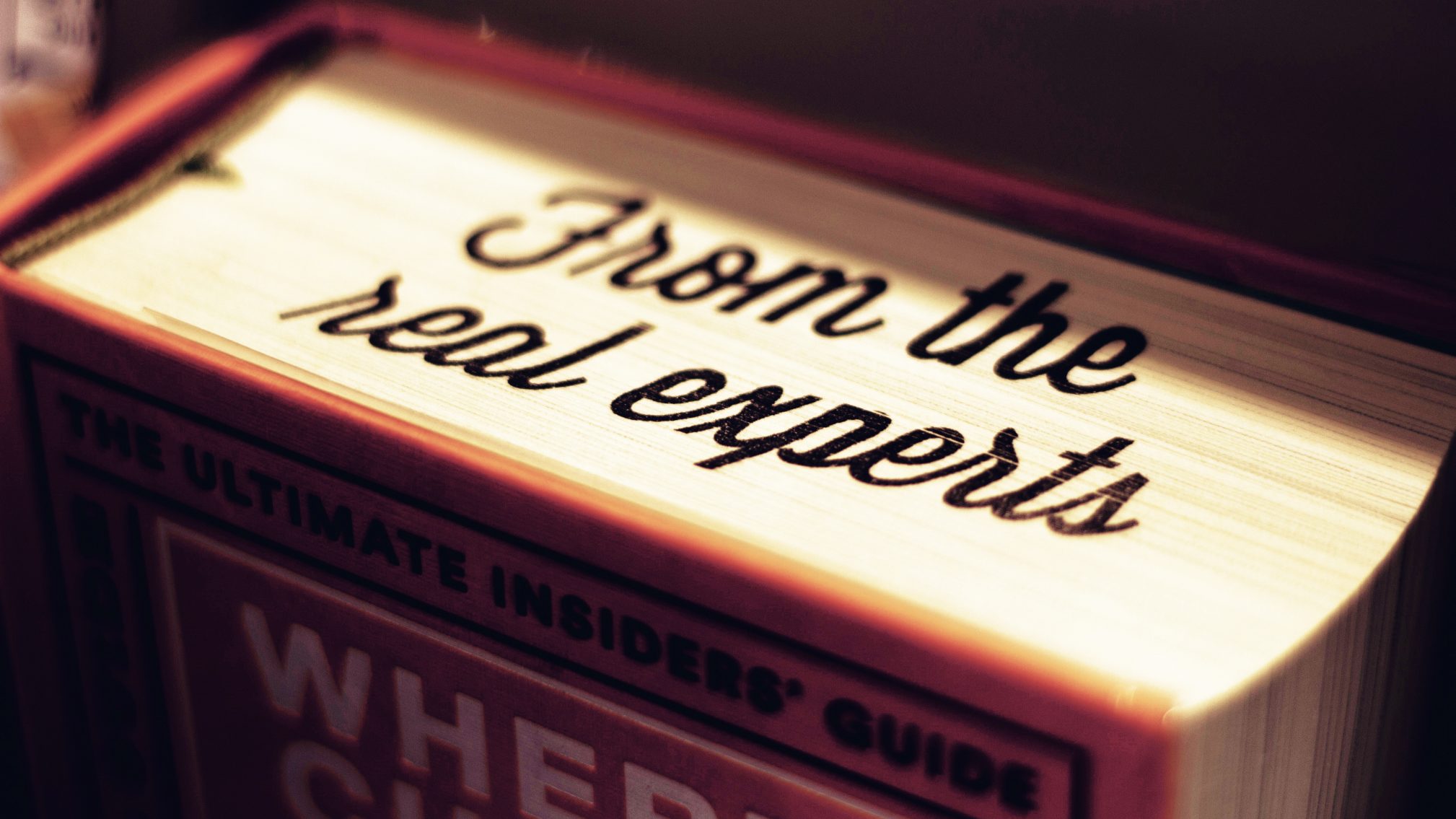 When your company or institution is planning a remodel or construction project, is cutting-edge audio video technology an afterthought? Do you even know what equipment and technologies to consider? For starters, the project scope needs to be nailed down, including your company goals for the audio video system. Next, you must map out where the audiovisual work will take place. Lastly, you must not forget to take your audiovisual budget into account. 
Due to the abundance of products to choose from, how do you know what the best solution is? More importantly, how should these products efficiently be integrated into a complete system that is easy-to-use for every presenter? Technology is continually changing and evolving and every year there is more to think about. Contacting a certified audio video company to help you with your project could potentially provide tremendous support throughout this process. In this blog post, we will discuss the benefits of a consultation and the reasons why your local Audio Video company is the best choice.
Who Can Benefit from An Audio Video Consultation?
To begin, any Audio Video project regardless of size can benefit from some type of consultation. Although, it is important to note that as project scale increases, so does the relevance of an expert.
How is the average IT, or department head, expected to comprehend or choose the best equipment for their project with such a crowded and confusing market? To answer this, the best choice would be to select an expert audio video professional to answer all your questions regarding current cutting-edge technologies. 
Most dedicated audio video companies are exposed to and trained for an abundance of products on a regular basis. In fact, we personally select and evaluate each product we recommend based on important or unique features, manufacturer reputation, warranty structure, and the overall value that it brings to each of our clients.  This exposure makes it possible to advise clients with a great deal of information, making them feel confident that they are choosing the best equipment for their construction or rebuild.  Regardless of whether your establishment is academic, technical or service-oriented, an audio video company's specialty is to serve you and your technology-based needs. 
A brief list of those who can benefit from an Audio Video professional include:
Corporate conference centers
Hotel conference centers
K-12/Higher-Ed
Hospital meeting rooms or common areas
Campus or corporate messaging and signage systems
Sports and academic public-address systems
Houses of worship sound and video systems
Architects or interior designers planning AV integration into a new project
And more!
The value of an experienced audio video consultation should not be overlooked, as it will have a significant effect on your outcome.
Do you need help with a project? We would be happy to discuss and set up a free planning session. Contact us here.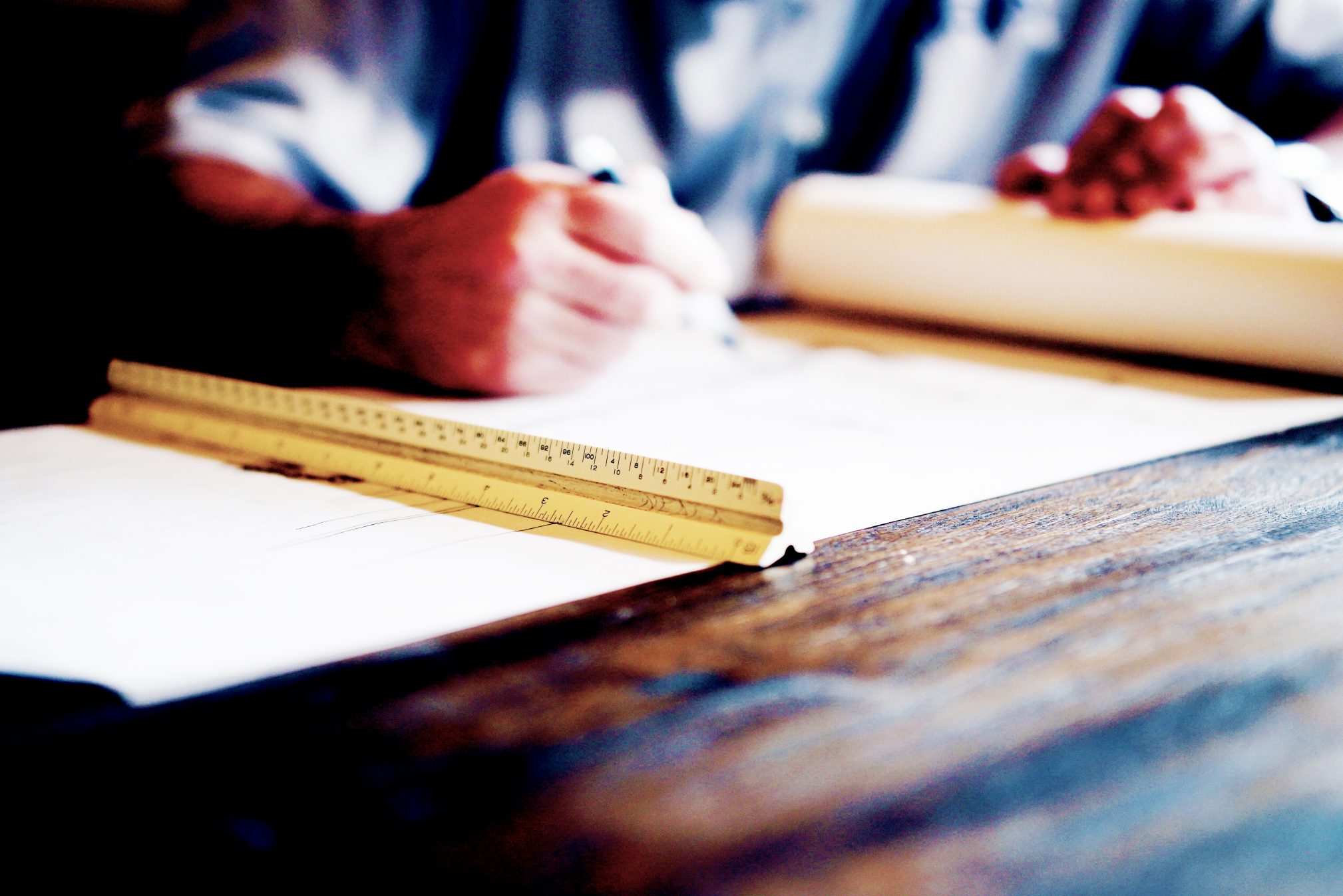 Downsides of Large Consulting Firms (David vs Goliath)
Generally, it all comes down to intent and perspective. A large firm may initially seem attractive when deciding to consult on your plans, but do not easily rule out a small local firm for your project. You must keep in mind that though many large-scale companies seem to have their names on many high-profile projects, most of these large firms do not actually install the systems they propose – they simply consult. For example, in some cases, these firms don't even work directly with the customer on projects. Due to the fact that many of these large organizations align themselves with similarly large construction companies, many decisions made are to suit the needs of the builders or architects, not the end-user.
Customer Satisfaction 
A small audio video company is not endorsed by anyone but you. Your success is fundamental to the audio video company's success and is entirely reliant on your satisfaction. They will always stand by what they have provided, and you can be confident in the outcome because you were involved in every step of the process. 
Locality 
Another factor to consider is location. Most dedicated audio video consultation firms are in large cities, which may be great if you live New York City. However, scenic Dutchess County is not known for our AV consultants. Large firms definitely have trouble servicing our area and do not have the flexibility to be available when you need them. Every project is unique and questions will arise, and there are always changes that will need to be made at a moment's notice. You want a company that is ready and willing to address your concerns without hesitation.
Cookie Cutter Systems 
Lastly, there is the issue of cookie-cutter system designs. Although there is nothing wrong with duplicating something that works, a lot of large audio video consultation firms will practice a pre-designed approach to system design, usually due to the need for corporate efficiency. Despite companies' commitment to their own budget goals, it does nothing to ensure that your expectations are being met. Your project is unique and has its own challenges, which should be acknowledged throughout the process.
Benefits of Design-Build
Design-build can be easily defined as one entity responsible for both the design of the project and the installation. We believe design-build is a more effective and meaningful approach to system design. Your audiovisual company should be local, knowledgeable and fully engaged in the project from start to finish.
The most noteworthy benefits of design-build typically include:
An evaluation of your situation to get an understanding of your requirements
An in-house design team to examine your project requirements and select products based on your needs, with your budget in mind
Hands-on demonstrations of products under consideration
Detailed scopes, CAD drawings and additional documentation based on the size of the project
The result — an AV system that is suited to your specific needs
This graphic is a great portrayal of what can happen with large firms. 
How the Process Will Work
Whether you are just considering a consultation plan or have a design plan in mind, there are multiple things you must assess before engineering can begin. The purpose of a consultation is to gather enough information from the client to make informed decisions regarding their goals, which usually starts with a face-to-face meeting.
When the client and company meet initially for an audio video consultation, questions asked will often include:
What's the purpose of the room or space? Is it a boardroom, multi-purpose space, classroom, training room, or any other type of environment?  

Who will be using the A/V system? This is especially important if the users have limited exposure to technology. 

What kind of budget is available? Keeping a project within budget is key – no one likes to be surprised when it comes to how much they are spending.  

Will there be other trades needed to complete the job? Any electricians, contractors or architects should be involved from the very beginning. 

Will additional support be required following completion? Training, creating operation instructions, or warranty coverage may be discussed. 
After meeting with the client, the budget process begins. At this point, the audio video company will go to work creating a plan that meets the predetermined goals of the project. This may involve CAD drawings or more meetings before a comprehensive budget is complete, but several revisions are normal for a complete detailed plan.
If the company agrees that this is a design-build project, a proposal will be submitted for approval. In the real world, not every project goes perfectly. However, this process exists to clearly lay out what is to be expected and without it, you may as well be shooting in the dark.
Why Hugh's?
There is a lot to consider for your next audio video project. To ensure a smooth process, as well as meeting your desires, Hugh's is here to help! We are located in the Hudson Valley and have more than 50 years of experience — Connect with us for a free consultation or just to discuss an upcoming project!