65 Years of Providing the Right Audio Video Solutions
Headquartered in Poughkeepsie, New York, we've been proudly serving the audio video needs of the Hudson Valley and surrounding areas for over 65 years. Today, we're on the cutting edge of AV technology, but we're still anchored to the "job done right" approach, honesty, and integrity that have been at the foundation of our client relationships for decades. Those traits are at the core of who we are, and they're lived out everyday by our outstanding team. Our people make us who we are. They're the secret behind our ability to find the simplest path to the right audio video solutions. 
Get to know us below!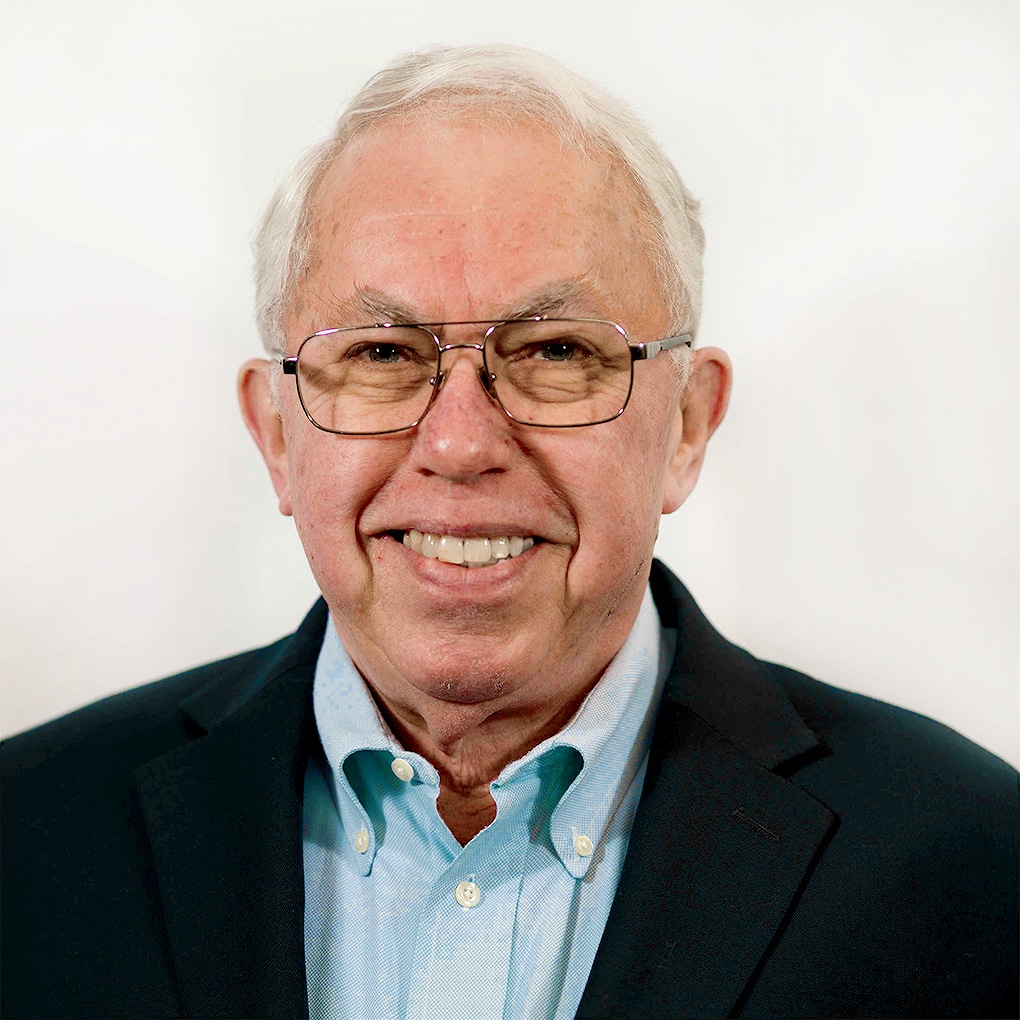 Thomas McNamara CTS, President
 Tom has been involved in all phases of electronic design, installation and maintenance since 1965.  He holds a diploma in Electronics from Duchess Community College and is a past president of the Arlington Rotary Club.  He is a Certified Technology Specialist and been employed at Hugh's TV & Communications since 1972.
Hobbies: MG British Car Repair & Restoration, spending time with his family and 9 grandkids, daily walks.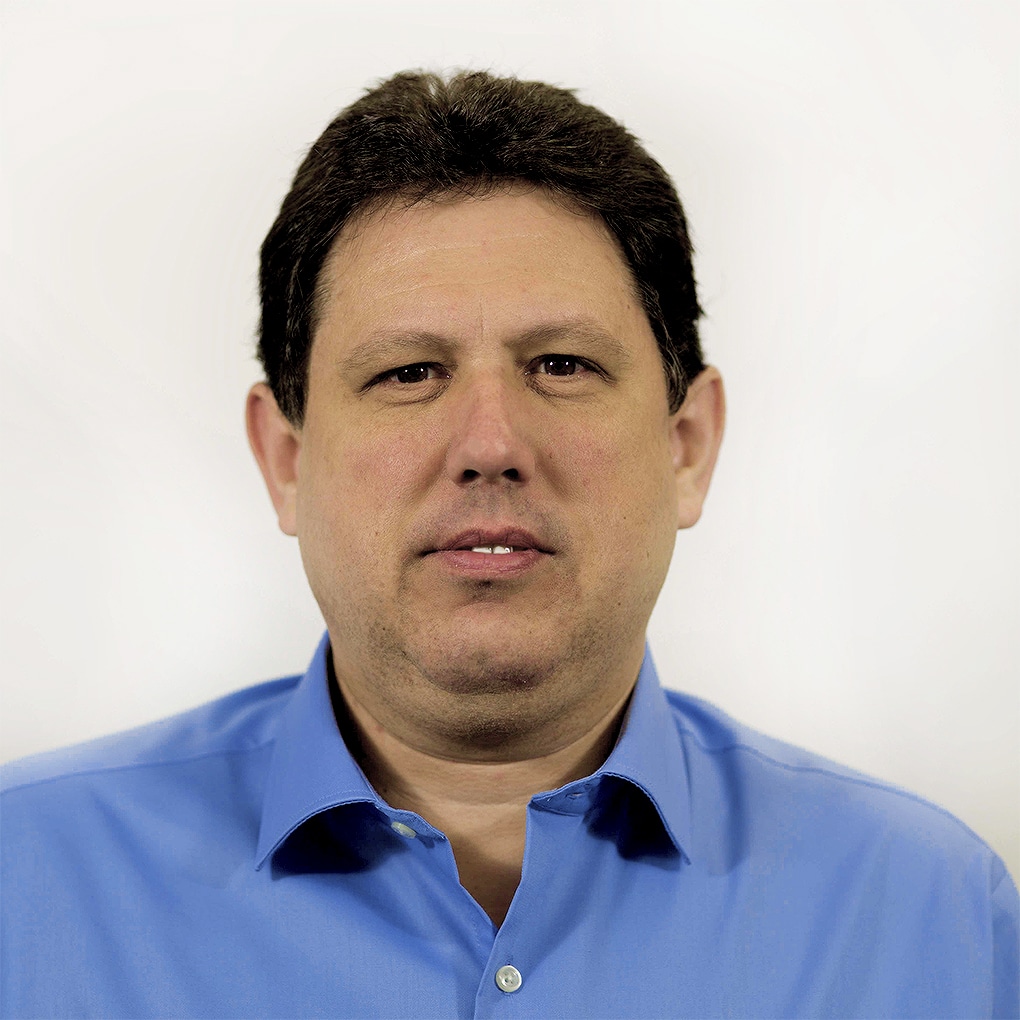 Michael McNamara, CTS, Project Design and Sales
Mike's been employed full time at Hugh's since 1992.  A Certified Technology Specialist, he currently manages day to day operations. He loves developing client relationships, solving problems, and hearing how AV systems have made lives easier.
Hobbies: Spending time with his family, traveling, working around the house, spending time with his dog Toby.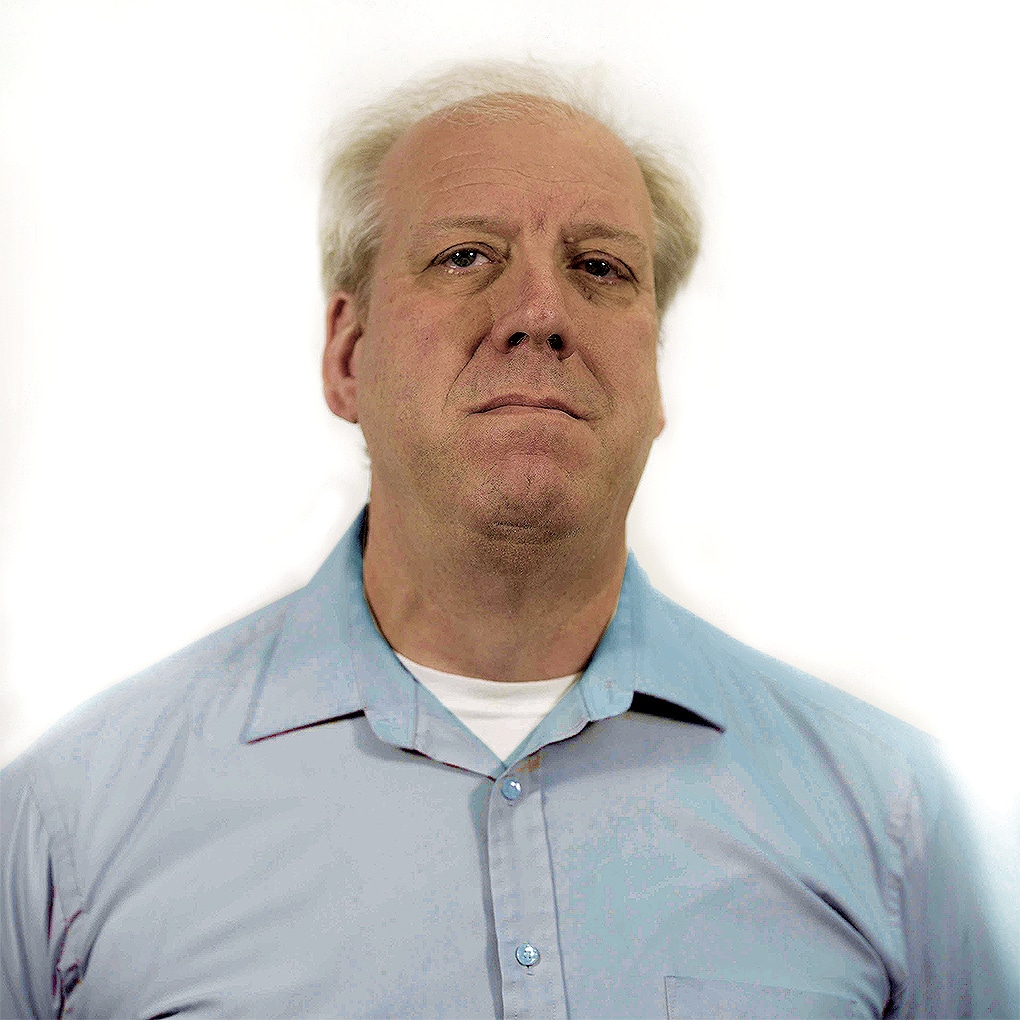 Richard Perz, CTS, Project Manager – Lead Technician
Rick's been with Hugh's since 1980. A graduate of the Duchess County BOCES Electronic technology program, his education also includes Lucent Technologies, Tandberg, Extron, Crestron, Direct TV, and others. He's the mad scientist and lead technician here. He has outstanding troubleshooting skills.
Hobbies: Working on vintage electronics at home, playing cards with friends, helping anyone who asks.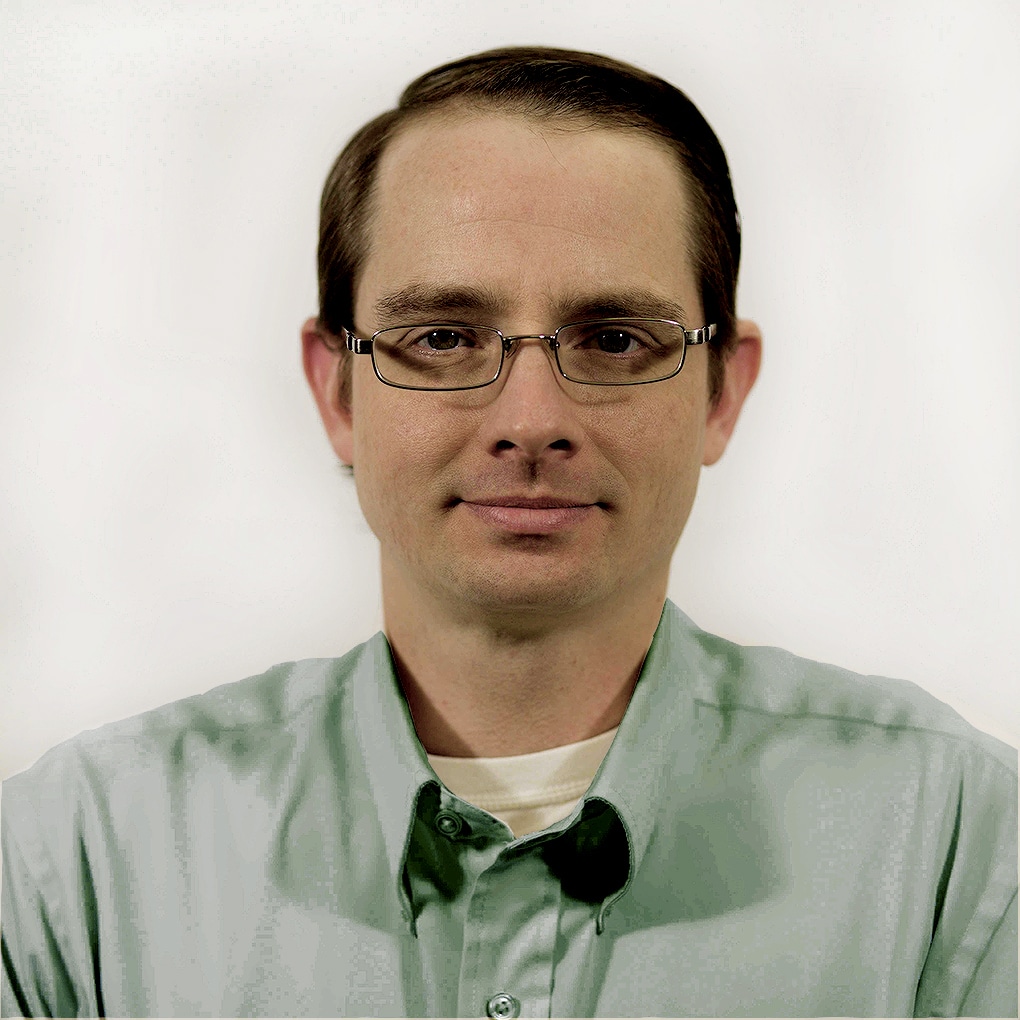 Brad Sackett, Lead Programmer – Field Service Technician
Brad's been employed at Hugh's since 2001. He has successfully completed both Extron Switching and Crestron programming schools. He's a self-confessed "computer nerd". He's extremely detail-oriented and has outstanding organizational skills. He loves how programming can simplify complex audiovisual systems into easy-to-use systems.
Hobbies: Working on electronics, researching cutting-edge technology, watching movies, hanging out with his cat and is an avid car enthusiast.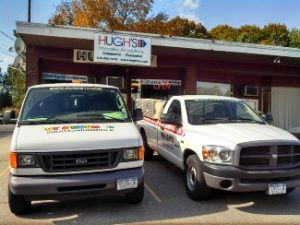 Founded in 1953, life for Hugh's started as a local TV & Radio retail store opened by Hubert Haight (hence the name "Hugh's"). Plenty of Hudson Valley residents have purchased and serviced their family's first televisions, audio systems and turntables here.
In 1974, the McNamara family became company owners, and Hugh's began the evolution into a full service audio video firm. Still functioning as a retail and repair establishment, we also began offering other services, like RF antennae installations and intercom repair.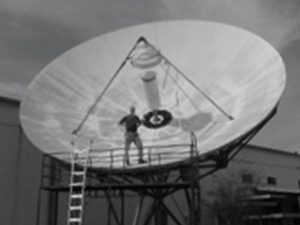 In the 1980s, Hugh's began working with large satellite systems, home entertainment, RF distribution, and more. Big-screen TVs were all the rage, and VCRs were just emerging. Hugh's even helped to support the Hudson Valley BBS – a precursor to the internet as we know it today. It allowed members to dial-up and share information based on a subscription.
In the 1990s, Hugh's began expanding services to industrial and commercial clients. IBM, Texaco, Marist College, and St. Francis Hospital began asking for our experience with large satellites and other services. We began working with local colleges to install electronic classrooms, complete with AMX touch screens and more, to put cutting edge technology in instructors' hands.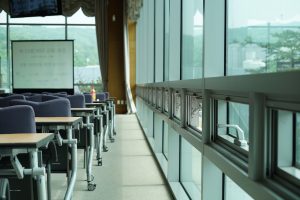 Today, we focus on organizational audio video systems. We offer AV consulting, design, installation, and service. We focus on audio video solutions for houses of worship, educational institutions, commercial organizations, and institutional establishments.
Through it all, we're grounded in integrity, and we're continually on the frontline of innovation, with a focus on developing the qualifications, education and experience of our staff.
We're honored to continue building solutions and relationships in Poughkeepsie and beyond. To learn how we can apply our years of audio video expertise to your unique needs, get in touch with us today.