Looking for an upgraded projector system?
Does your current projector system need maintenance?
An optimized projector system can make a lasting impression.
Increasingly, projector systems can also last a lont time. Many questions around projectors have to do with expected hours and bulb life. Today, lamp-powered projetors provide, on average, between 3,000 and 6,000 hours of full power life before dimming to below 50% of original brightness. And, laser-powered models last even longer – 16,000 to 20,000 hours, on average, or the equivalent of four years of constant, full-power, 24/7 usage. 
That longevity means that projector systems compare favorably to other displays, and that's even truer when considering the screen size that projector systems offer for your money. Increasingly, they offer high-quality resolution, too – many projectors offer a 4K display.
How a projector system can benefit your organization:
For any organization, projectors are a flexible way to share presentations with groups of almost any size.
For houses of worship, projectors can be an ideal way to convey information during gatherings, whether that means via text slides or even live streamed video.
And, of course, for educators, projector systems provide an ideal way to present information and capture student attention, especially in large class settings.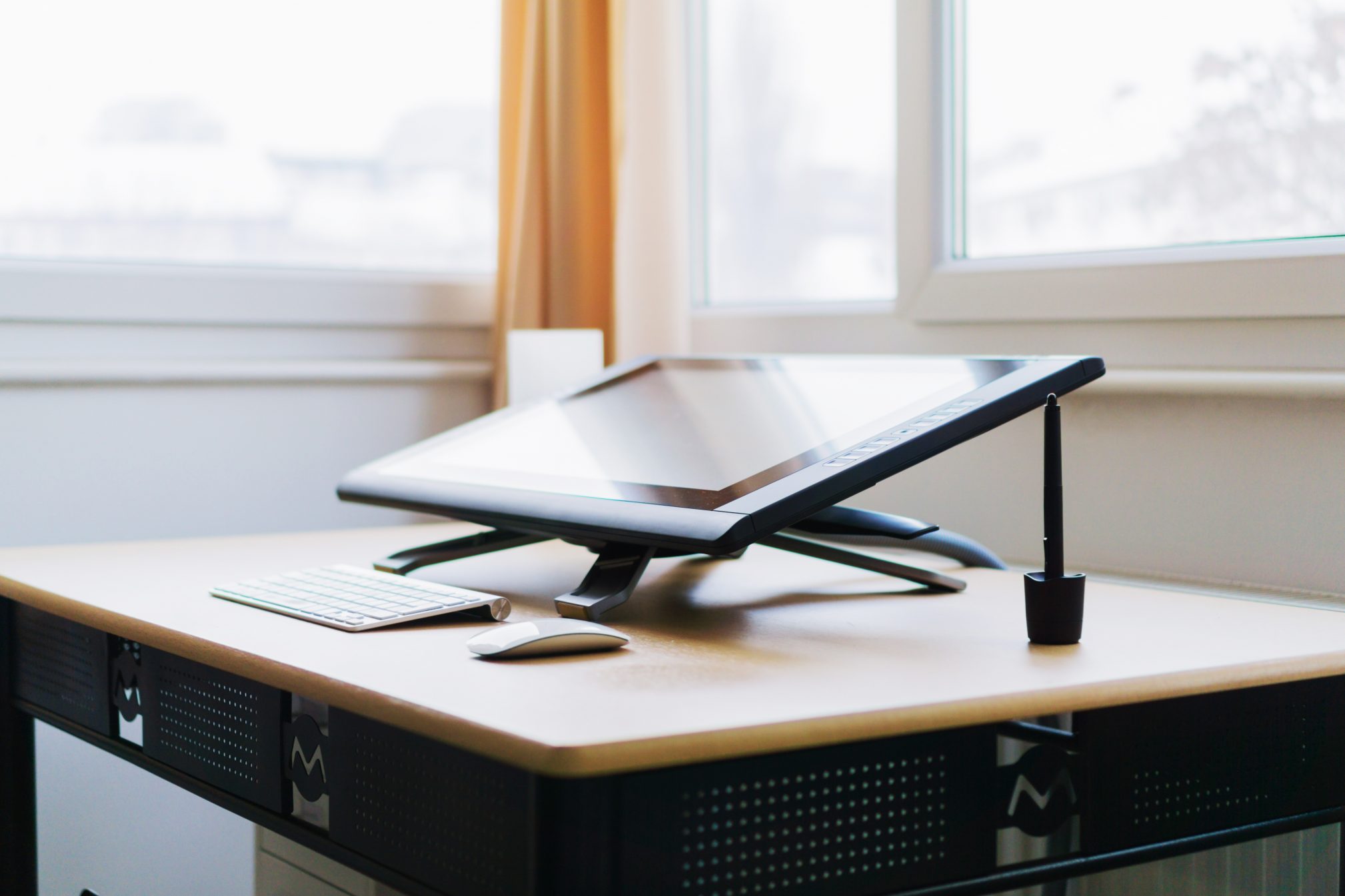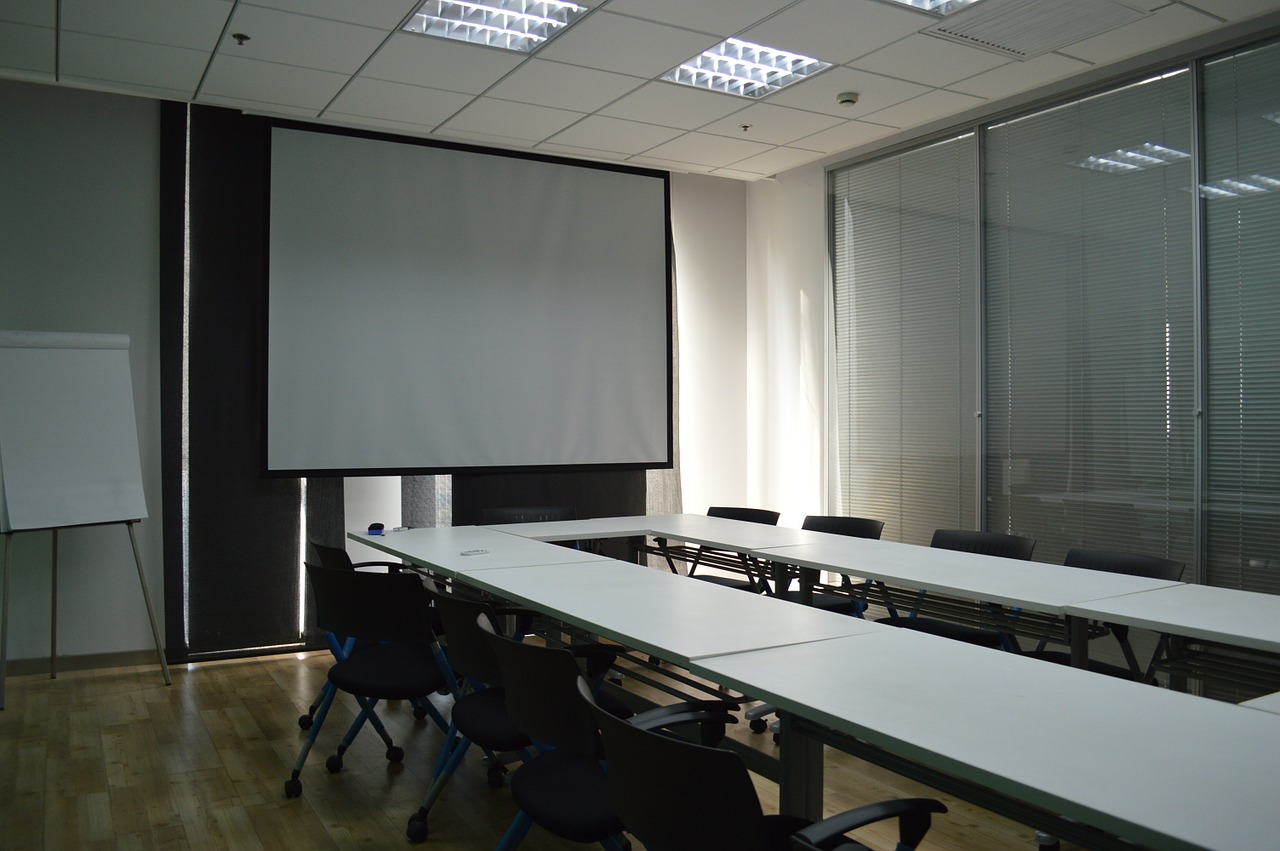 How Hugh's Can Help With Your Projector System:
At Hugh's Innovative AV Solutions, we offer projector system installation, consultation, and maintenance from a team of experts. With 60 years of experience in providing audio-video solutions, we always focus on making your projector system fits your needs. We won't oversell you, and we won't overcomplicate your needs.
We know that audio-video solutions are most helpful when they "just work" – and projector systems are no exception. We'll work with you to make sure that all the components of your projector system are optimized for your space – from the screens, to the bulbs, to the projectors, to the controllers – so that you can make a lasting impressing on your audience.
Optimize your space with a projector system worth watching.
All we can say is WOW! This product is living up to its reputation and more. Brad was awesome! A top-notch installer with tons of information.
Working With Hugh's AV
We try to make the process of getting your project from concept to quote as simple as possible.

Step 1:
Get in Touch
The first step is simple: place a request online with your information. or call and speak with a knowledgable, friendly consultant who can listen to your needs and begin shaping solutions.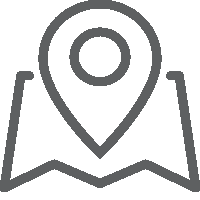 Step 2:
We Visit the Location
With the concept in hand, we visit the location to get a full understanding of your space, needs, and any challenges to your project. Knowing the space can save you time and money on your project, whether it's a new installation or a system upgrade.

Step 3
You Get a Full Quote
With all the information gathered, we do the research on the right products and services to make your project a success for you and your end users. The quote is delivered to you for review and questions can be answered at any time.
Ready For A Quote?
Fill out the contact form to the left with your project details, and we'll be in touch shortly to discuss the next steps of our process with you.  We look forward to working with you.