Institutions
Audio Video Solutions for Correctional Facilities
Optimize Security and Communication
Institutional facilities have a distinct set of audio video needs. Obviously, there is a standard focus on security and communication within and around institutional facilities. One size doesn't fit all, though. AV systems also need to be designed with unique needs in mind. 
Accordingly, we do a lot of maintenance for various unique institutional AV needs. These include plant RF distribution, satellite SMTV head end service, movie distribution to common areas, custom radio stations to inmate cells, and security camera system installation. From optimizing CCTV to crafting ideal public address systems, we work to provide the best audio video solutions for you.
Here's how we do it.
Hugh's has over 65 years of experience serving the Hudson Valley area's AV needs.
We rarely use contracted employees for our AV designs, programming, or installations.
Our staff is ANSI CTS certified through InfoComm, ensuring you'll get AV experts.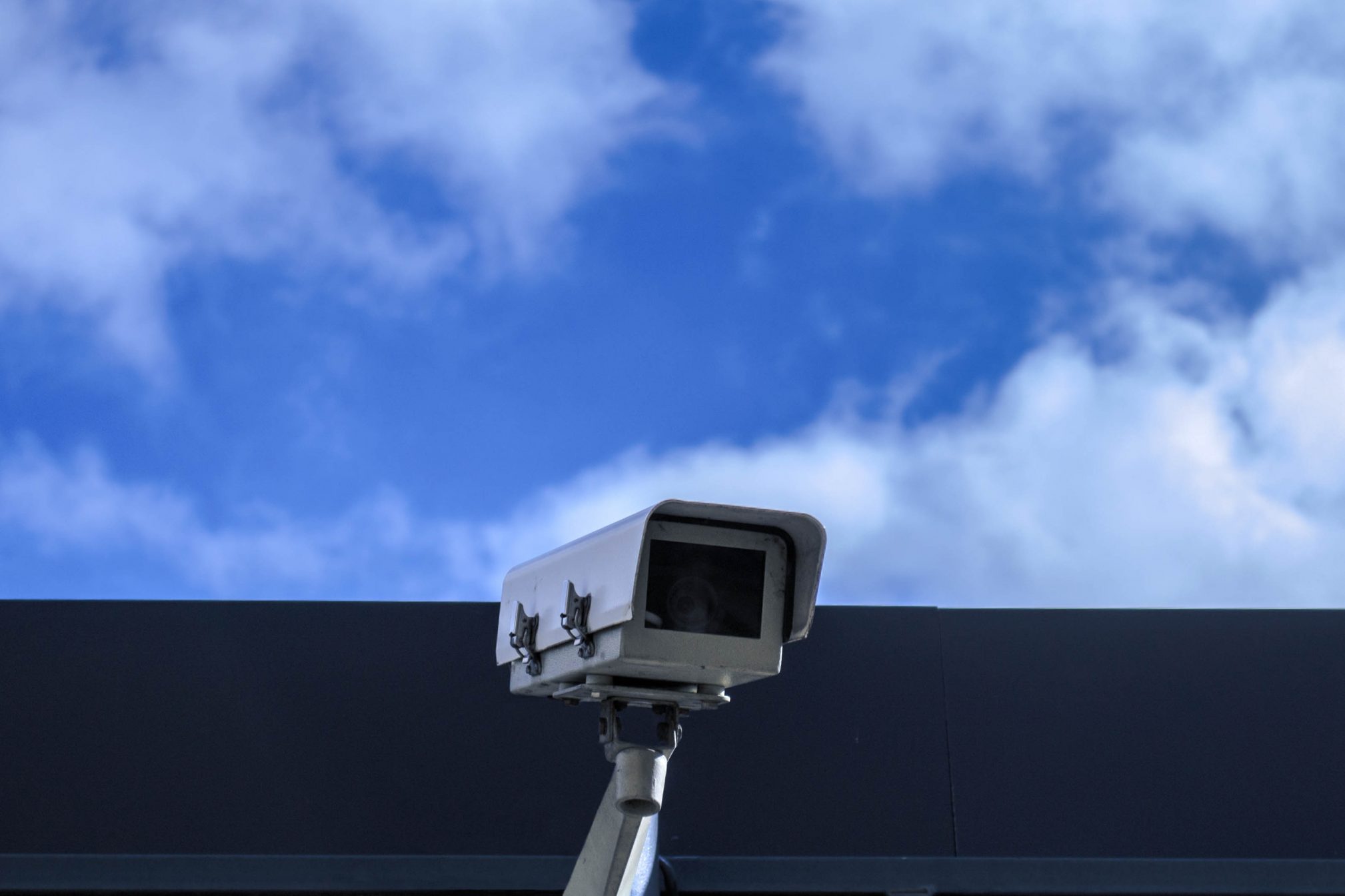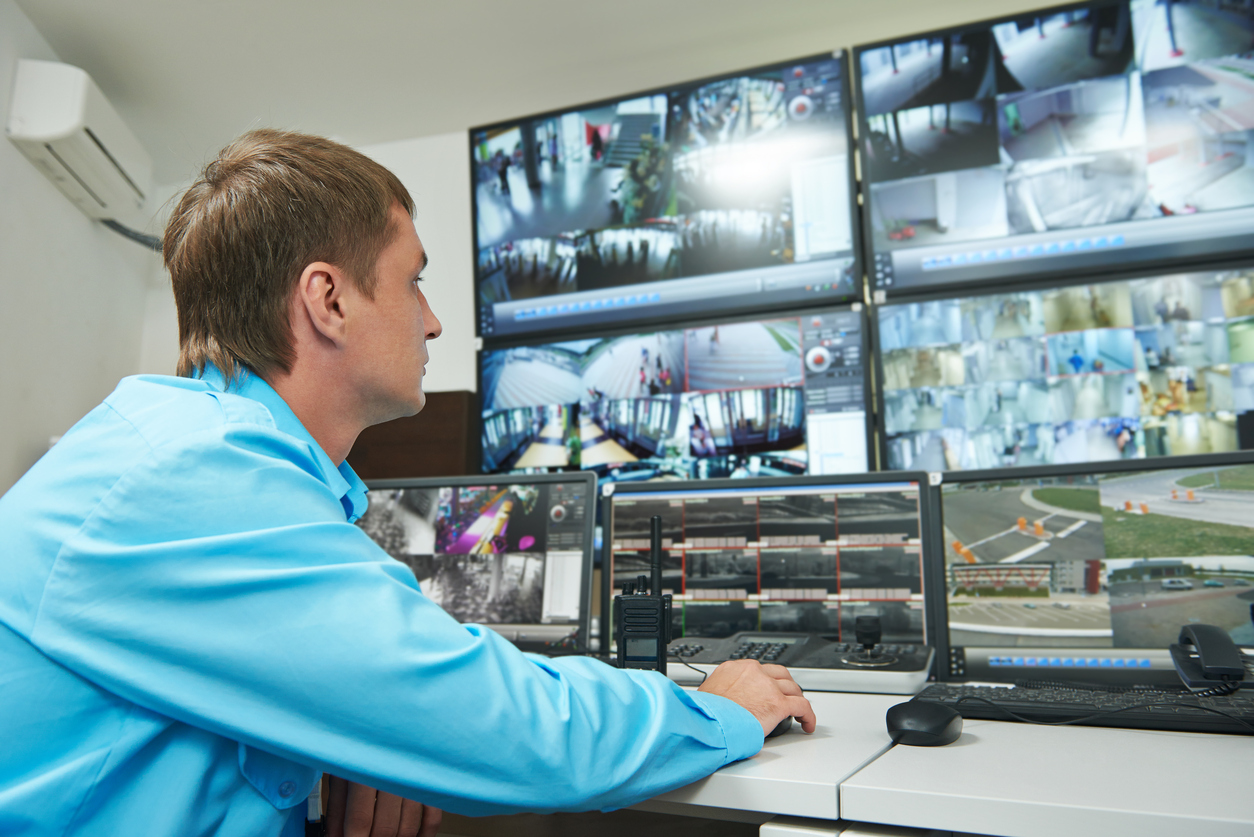 How We Serve Institutions:
At Hugh's Innovative AV Solutions, we offer audio video solutions for a variety of insitutions:
Minimum Security Prisons
Medium Security Prisons
High Security Prisons
Local Jails
Federal and State Prisons
Detention Centers
Are you ready to enhance communication and security at an institution? From design to installation to maintenance, we offer a full suite of audio video solutions. Take a look at some of our offerings below.
Let's chart a path toward the audio video solution that best fits the needs of your correctional facility.
All we can say is WOW! This product is living up to its reputation and more. Brad was awesome! A top-notch installer with tons of information.
Working With Hugh's AV
We try to make the process of getting your project from concept to quote as simple as possible.

Step 1:
Get in Touch
The first step is simple: place a request online with your information. or call and speak with a knowledgable, friendly consultant who can listen to your needs and begin shaping solutions.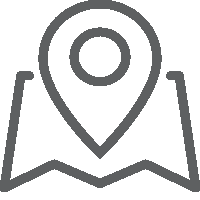 Step 2:
We Visit the Location
With the concept in hand, we visit the location to get a full understanding of your space, needs, and any challenges to your project. Knowing the space can save you time and money on your project, whether it's a new installation or a system upgrade.

Step 3
You Get a Full Quote
With all the information gathered, we do the research on the right products and services to make your project a success for you and your end users. The quote is delivered to you for review and questions can be answered at any time.
Ready For A Quote?
Fill out the contact form to the left with your project details, and we'll be in touch shortly to discuss the next steps of our process with you.  We look forward to working with you.