Do you need AV repairs?
Are your AV systems being properly serviced?
Like most things, audio-video systems perform best when they're given the right amount of love and care. In the same way that you can maximize the value of your car by attending to its service needs, you can certainly maximize the value of your AV systems by servicing them correctly.
At Hugh's, we understand the value of AV maintenance, both in terms of how it can increase the longevity of your AV systems, and in how it can optimize your AV systems to perform at even higher levels. We commit the same level of quality to our AV maintenance engagements that we do to our new installations, and we offer a variety of maintenance options.
Our AV Maintenance Contracts Include:
Same day priority response
Upgrading firmware
Yearly preventative maintenance
24-hour internet device monitoring for faults
Basic phone support for life via phone for all products purchased at Hugh's.
Product support provided by certified staff members with years of experience in the field.
Product repairs and adjustment provided by certified members of our expert staff.
Free necessary firmware and software updates during first year from purchase.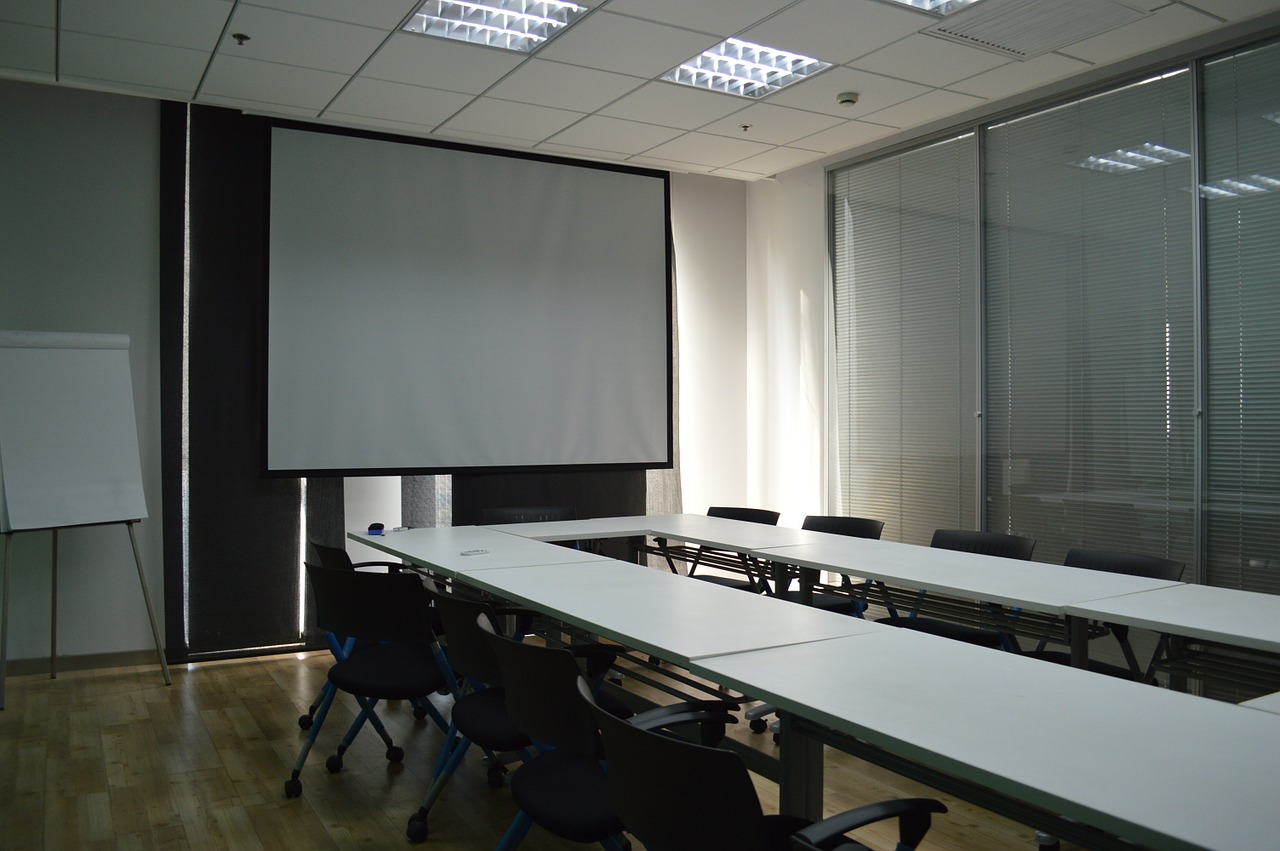 Hugh's Approach to AV Maintenance
At Hugh's Innovative AV Solutions, we understand that relationships don't stop at the sale. That's why we offer AV maintenance services with a breadth of industry knowledge and a focus on making your systems work best for you.
With 60 years of experience in providing audio and video solutions, we always focus on making your audio-video system fits your needs. We won't overcomplicate what your needs are; we won't oversell you on what needs to be fixed or updated.
We know that audio-video solutions are most helpful when they "just work" – and that's why we focus on not only providing the best technology, but also on maintaining your audio-video system with a fine eye for detail and a focus on industry standards. There's nothing more frustrating than for the cutting-edge technology you've installed in your space to be dysfunctional or difficult to use based on unforeseen maintenance issues.
We'll work with you to make sure that all the components of your AV system are optimized for your space – from the video components, to the audio components, to the system controllers, to the software – so that you can put your audio-video system to use as effectively as possible.
Our professional AV installers commitment to quality, detail, and service are obvious in all maintenance services we provide. Our relationships don't stop at the sale – we'll make sure your systems keep working the way you need them to.
All we can say is WOW! This product is living up to its reputation and more. Brad was awesome! A top-notch installer with tons of information.
Working With Hugh's AV
We try to make the process of getting your project from concept to quote as simple as possible.

Step 1:
Get in Touch
The first step is simple: place a request online with your information. or call and speak with a knowledgable, friendly consultant who can listen to your needs and begin shaping solutions.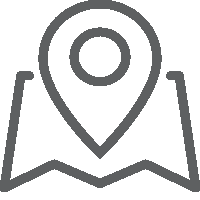 Step 2:
We Visit the Location
With the concept in hand, we visit the location to get a full understanding of your space, needs, and any challenges to your project. Knowing the space can save you time and money on your project, whether it's a new installation or a system upgrade.

Step 3
You Get a Full Quote
With all the information gathered, we do the research on the right products and services to make your project a success for you and your end users. The quote is delivered to you for review and questions can be answered at any time.
Ready For A Quote?
Fill out the contact form to the left with your project details, and we'll be in touch shortly to discuss the next steps of our process with you.  We look forward to working with you.