Commercial
AV Solutions for Business Needs
Create a Compelling Commercial Environment
Creating a compelling experience is, increasingly, the key to modern business success. That's true for product and service-oriented firms alike, whether you're selling B2B or B2C. For any business, cutting-edge technology helps to facilitate a compelling commercial environment – from digital signage, to touch-controlled whiteboards, to state-of-the-art sound systems. But, the best audio video solutions for commercial entities, at their core, are the ones that work as they're intended to, for the people they're meant to serve.
At Hugh's, that's what we provide, everytime. Because the right commercial audio video solution is the one that works best for you. Here's how we do it.
Hugh's has over 65 years of experience serving the Hudson Valley area's AV needs.
We rarely use contracted employees for our AV designs, programming, or installations.
Our staff is ANSI CTS certified through Avixa, ensuring you'll get commercial AV experts.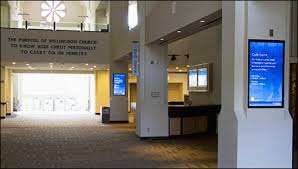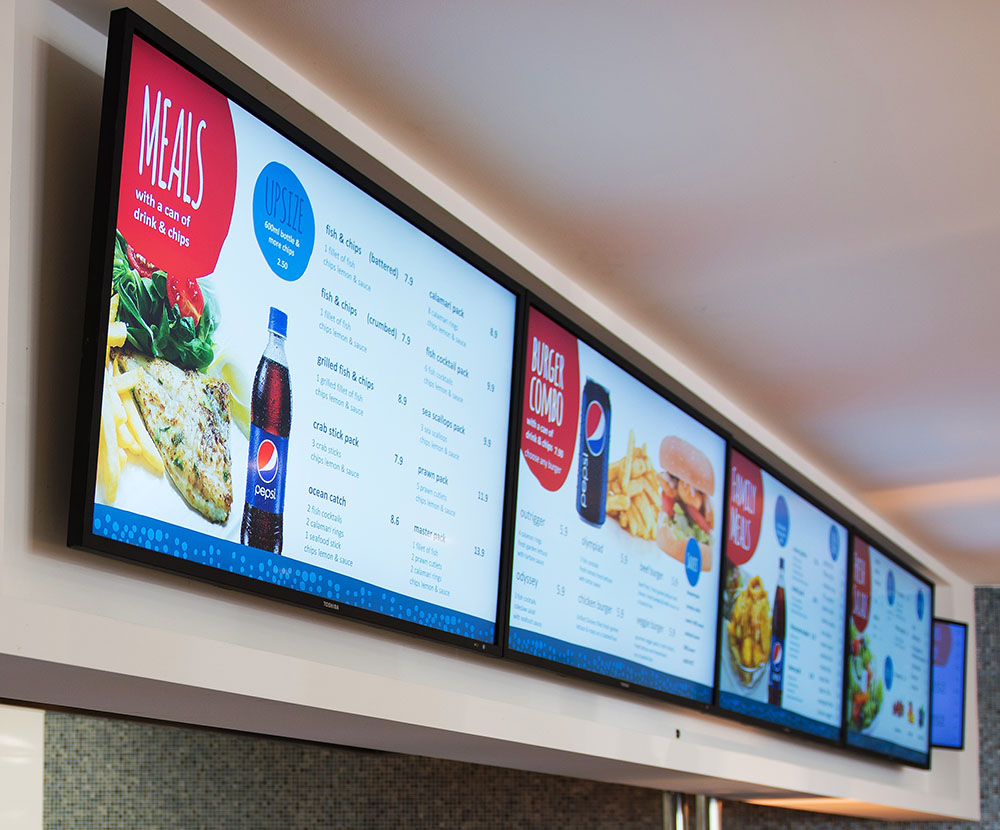 Commercial Spaces We Serve:
At Hugh's Innovative AV Solutions, we offer commercial audio video solutions for a variety of businesses, including:
Corporate Offices
Healthcare Providers
Manufacturers
Retailers
Restaurants
Service-Based Businesses
Are you ready to create a compelling commercial environment? From design to installation to maintenance, we offer a full suite of audio video solutions. Take a look at some of our offerings below.
Start charting a path toward the audio video solution that best fits the needs of your commercial space.
All we can say is WOW! This product is living up to its reputation and more. Brad was awesome! A top-notch installer with tons of information.
Working With Hugh's AV
We try to make the process of getting your project from concept to quote as simple as possible.

Step 1:
Get in Touch
The first step is simple: place a request online with your information. or call and speak with a knowledgable, friendly consultant who can listen to your needs and begin shaping solutions.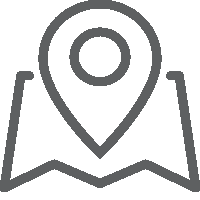 Step 2:
We Visit the Location
With the concept in hand, we visit the location to get a full understanding of your space, needs, and any challenges to your project. Knowing the space can save you time and money on your project, whether it's a new installation or a system upgrade.

Step 3
You Get a Full Quote
With all the information gathered, we do the research on the right products and services to make your project a success for you and your end users. The quote is delivered to you for review and questions can be answered at any time.
Ready For A Quote?
Fill out the contact form to the left with your project details, and we'll be in touch shortly to discuss the next steps of our process with you.  We look forward to working with you.