Does your space need an audio video upgrade?
Your AV needs today aren't the same as they were ten years ago; technological advances are constantly optimizing the way we communicate, share information, and make use of the spaces we inhabit. But, no matter the AV upgrade that your space needs, one thing never changes: the foundational commitment to detail, quality, and service on which the success of every AV installation project hinges.
The needs of every AV installation project are unique. A constant dedication to quality is the only way to consistently achieve project success. With that in mind, here's how our AV installation process works.
How AV Installation Works
Needs Analysis
Our experts will meet with you to survey your space and gain an understanding of the unique needs of your project.
Design and Engineering
After evaluating your unique project, our expert engineers will create a system that truly meets each need of your space.
Installation
We'll implement your solution according to the highest industry standards, with our in-house, ANSI CTS certified technicians.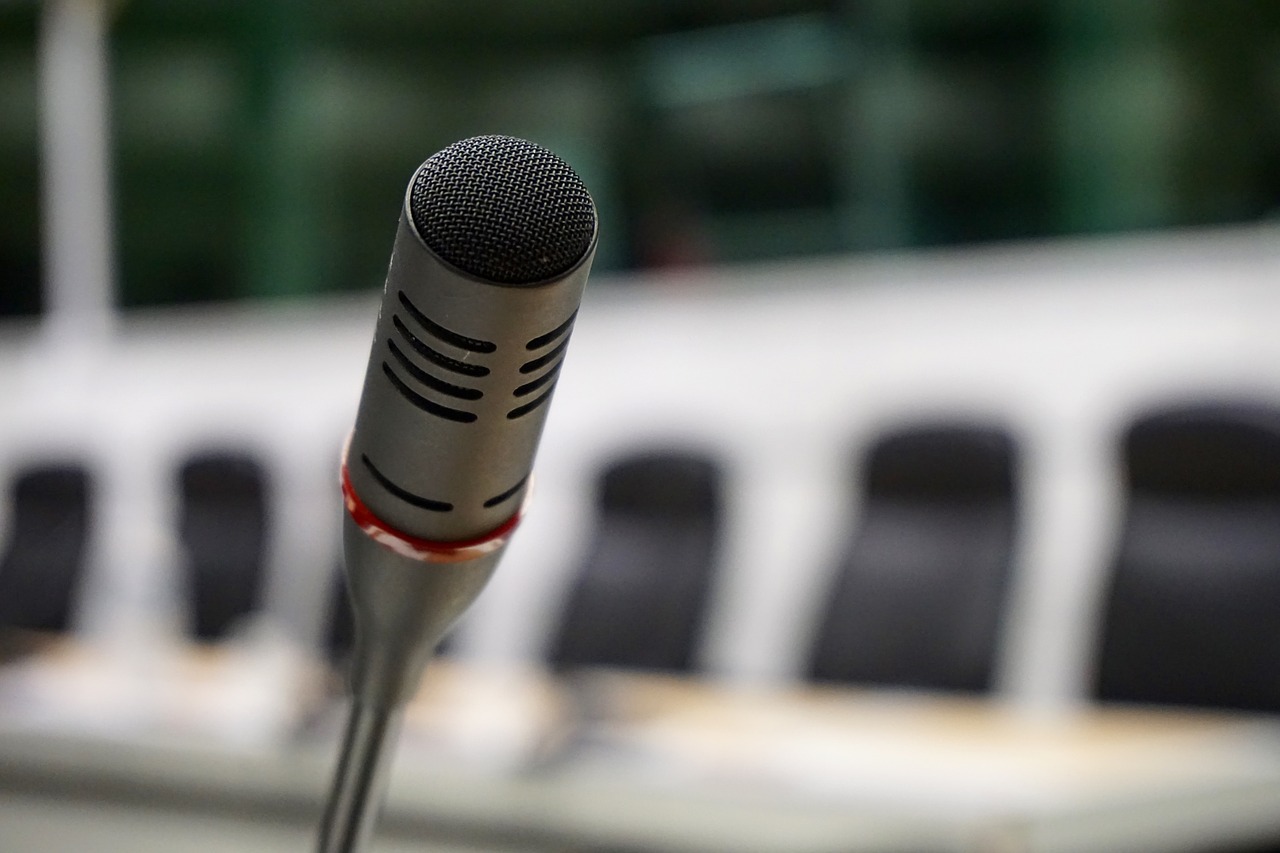 Hugh's Approach to AV Installation
At Hugh's Innovative AV Solutions, we offer AV installation services with a breadth of industry knowledge and cutting-edge technology options for your selection. With 60 years of experience in providing audio and video solutions, we always focus on making your audio-video system fits your needs. We won't overcomplicate what your needs are; we won't oversell you.
We know that audio-video solutions are most helpful when they "just work" – and that's why we focus on not only providing the best technology, but also on installing your audio-video system with a fine eye for detail and a focus on industry standards. There's nothing more frustrating than selecting supposedly cutting-edge technology for your space, only to be met with difficulty when the time comes to actually use it.
We'll work with you to make sure that all the components of your AV system are optimized for your space – from the video components, to the audio components, to the system controllers, to the software – so that you can put your audio-video system to use as effectively as possible.
Our professional AV installers commitment to quality, detail, and service will make your installation project as smooth as possible.
All we can say is WOW! This product is living up to its reputation and more. Brad was awesome! A top-notch installer with tons of information.
Working With Hugh's AV
We try to make the process of getting your project from concept to quote as simple as possible.

Step 1:
Get in Touch
The first step is simple: place a request online with your information. or call and speak with a knowledgable, friendly consultant who can listen to your needs and begin shaping solutions.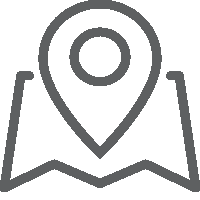 Step 2:
We Visit the Location
With the concept in hand, we visit the location to get a full understanding of your space, needs, and any challenges to your project. Knowing the space can save you time and money on your project, whether it's a new installation or a system upgrade.

Step 3
You Get a Full Quote
With all the information gathered, we do the research on the right products and services to make your project a success for you and your end users. The quote is delivered to you for review and questions can be answered at any time.
Ready For A Quote?
Fill out the contact form to the left with your project details, and we'll be in touch shortly to discuss the next steps of our process with you.  We look forward to working with you.