Houses of Worship
AV Integration for Faith Institutions
Facilitate an Environment of Worship
Audio video solutions for houses of worship require a careful understanding of needs, because there is a good deal of nuance to consider for a successful worship AV system. For historical buildings, a system may need to take historical preservation into consideration; for traditional churches, it may need to blend sublety with power; for contemporary services, it may need to create an immersive worship experience. And, of course, for every house of worship, a system must be able to meet these needs while being simple enough for easy operation by volunteers.
At Hugh's, we focus on taking the unique needs of your house of worship into account, and then we work to provide the best audio video solution for you. Here's how we do it.
Hugh's has over 65 years of experience serving the Hudson Valley area's AV needs.
We rarely use contracted employees for our AV designs, programming, or installations.
Our staff is ANSI CTS certified through Avixa, ensuring you'll get AV experts.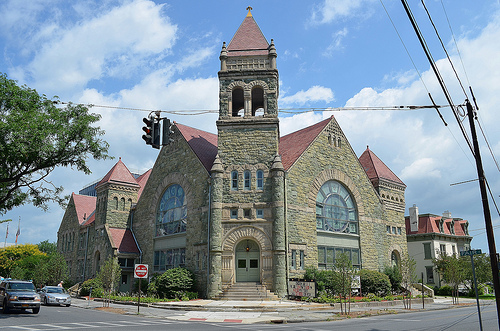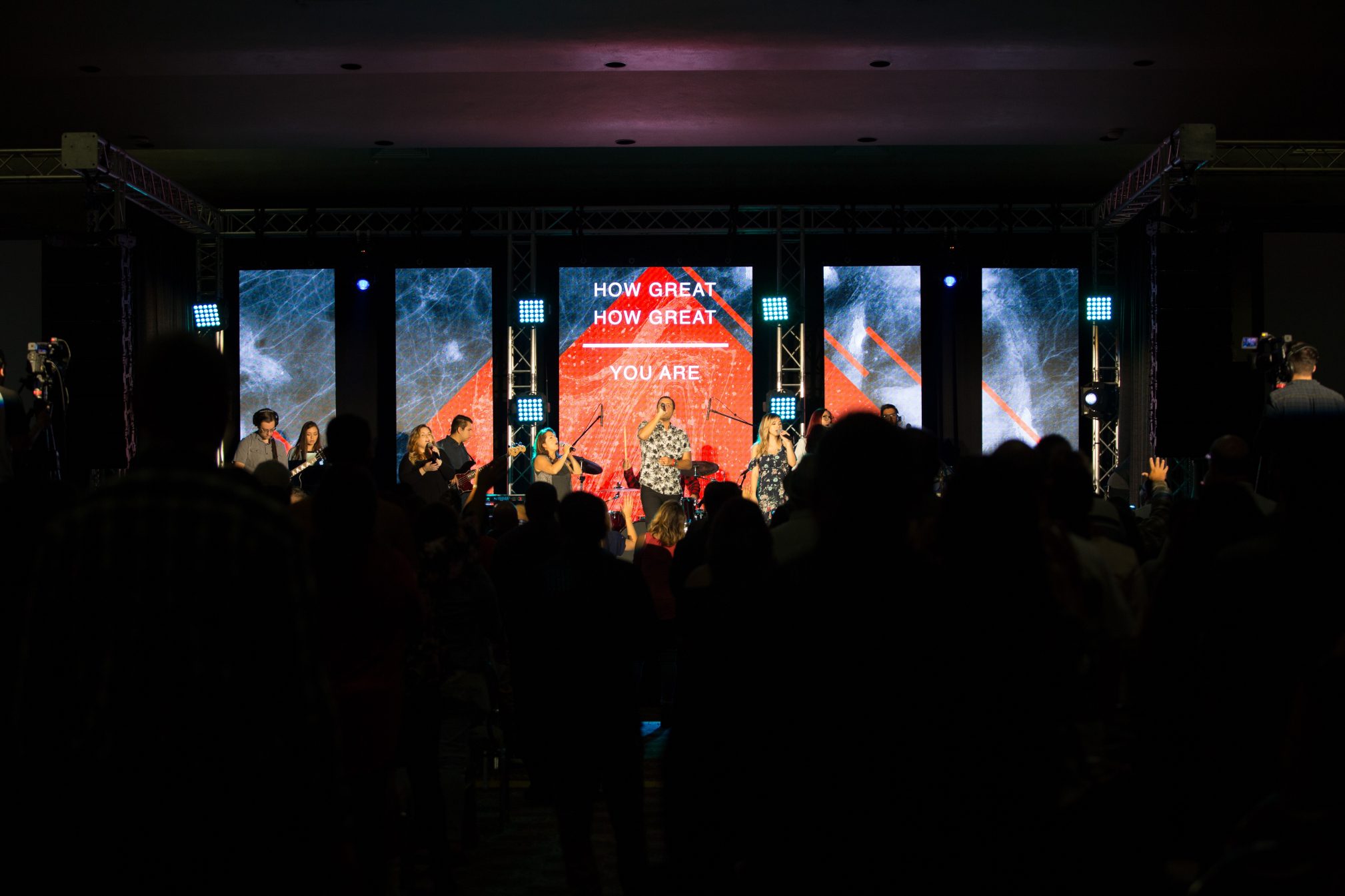 How We Serve Houses of Worship:
At Hugh's Innovative AV Solutions, we offer audio video solutions to help houses of worship address a variety of needs:
Echo Cancelling
Complete Sound Coverage
Church Sound System Optimization
Easily Operable Control Systems
Lighting Systems
Screens and Systems for Messaging
Video Displays
Video Streaming
Are you ready to create a worship environment that will enhance your services? From design to installation to maintenance, we offer a full suite of audio video solutions. Take a look at some of our offerings below.
Let's chart a path toward the audio video solution that best fits the needs of your house of worship.
I would like to pass along our thanks and appreciation for the outstanding job (Hugh's) did in upgrading our sound system at the Saint James Church. Your team came in, identified, and solved the problems. The respect that your team showed for the sanctuary and staff could not have been better. And yes, the sound system exceeds our expectations.
Working With Hugh's AV
We try to make the process of getting your project from concept to quote as simple as possible.

Step 1:
Get in Touch
The first step is simple: place a request online with your information. or call and speak with a knowledgable, friendly consultant who can listen to your needs and begin shaping solutions.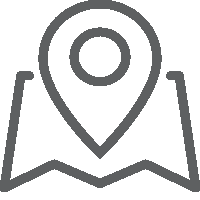 Step 2:
We Visit the Location
With the concept in hand, we visit the location to get a full understanding of your space, needs, and any challenges to your project. Knowing the space can save you time and money on your project, whether it's a new installation or a system upgrade.

Step 3
You Get a Full Quote
With all the information gathered, we do the research on the right products and services to make your project a success for you and your end users. The quote is delivered to you for review and questions can be answered at any time.
Ready For A Quote?
Fill out the contact form to the left with your project details, and we'll be in touch shortly to discuss the next steps of our process with you.  We look forward to working with you.