The Right Solution for the Space
We've been proudly serving the audio video needs of the Hudson Valley and surrounding areas for over 65 years. Through it all, we've always been focused on providing the right solution for the space. Take a look at some examples of our work below.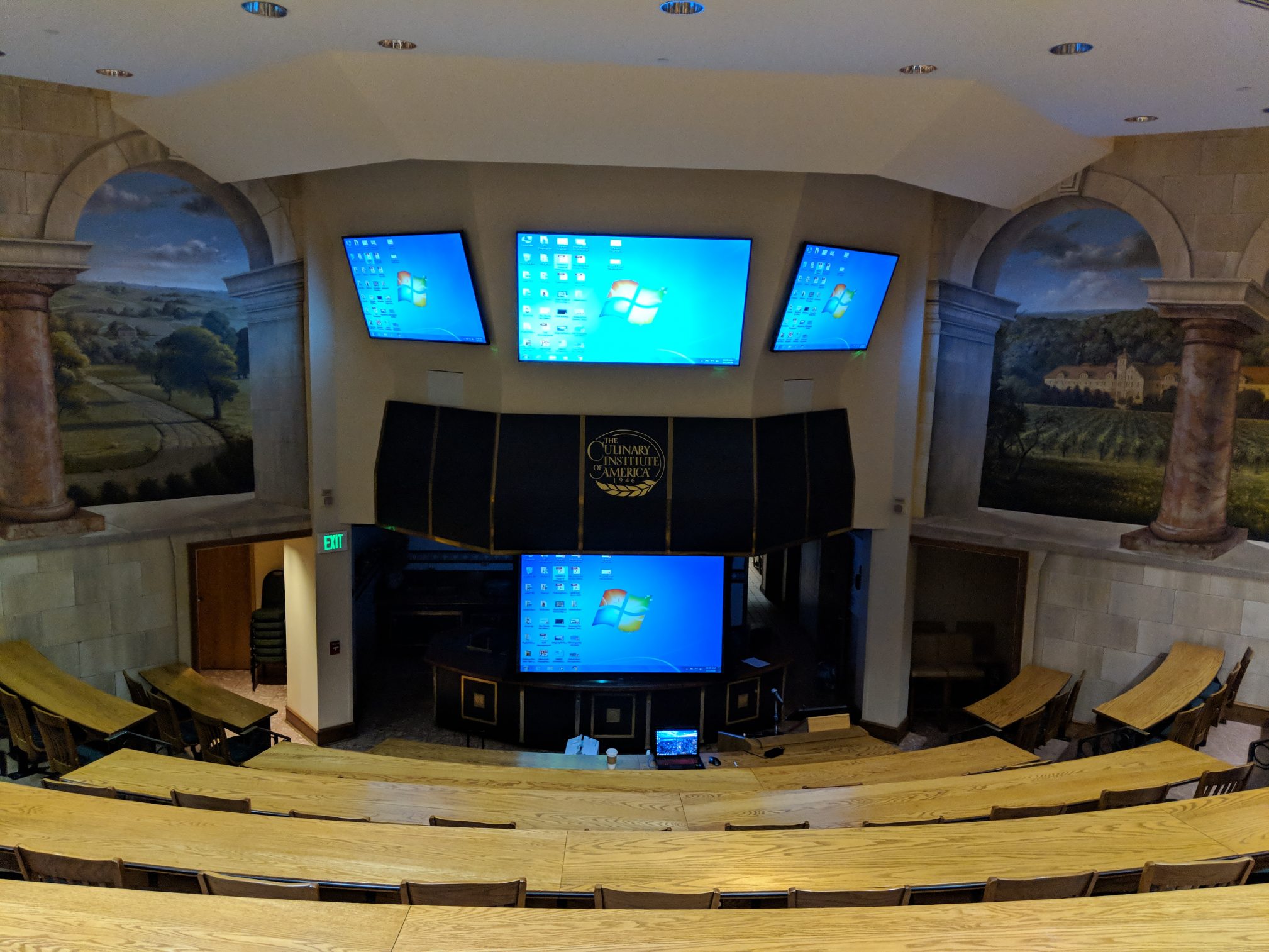 Danny Kay Theatre: Phase 1
This theater was upgraded with a 4k viewing platform that would properly accommodate everyone sitting in the room, regardless of where they are seated. The project was completed within an extremely tight timeline of 3 weeks.
---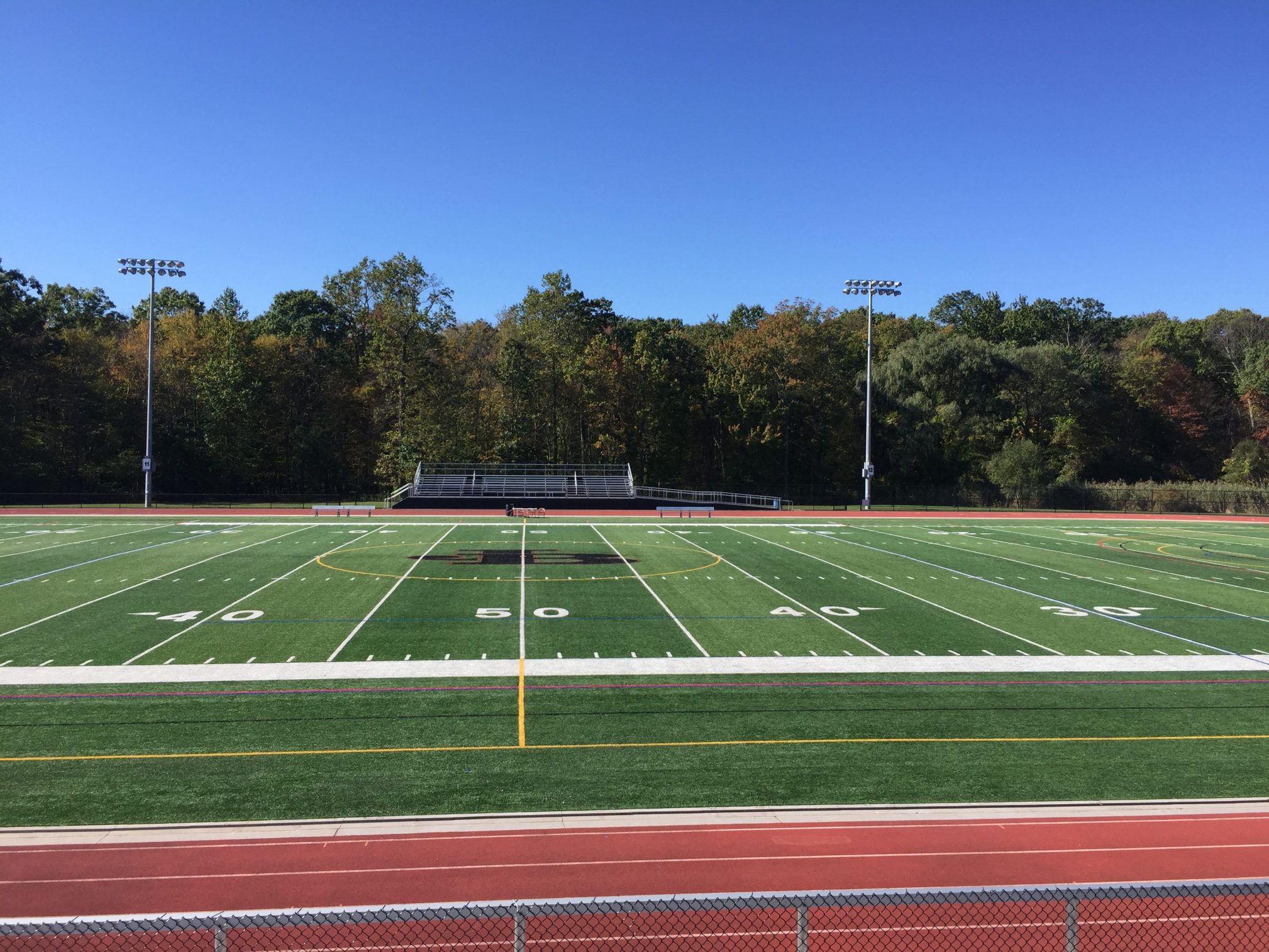 Athletic Field Sound System
This public high school had just built a new athletic field for their sports programs, but had no public address system. The challenge was to install a system that would be adequate for outdoor sound to cover both the home booth, playing field, and entire seating area.
---