The Right Solution for the Space
We've been proudly serving the audio video needs of the Hudson Valley and surrounding areas for over 65 years. Through it all, we've always been focused on providing the right solution for the space. Take a look at some examples of our work below.
Case Study: TEG Federal Credit Union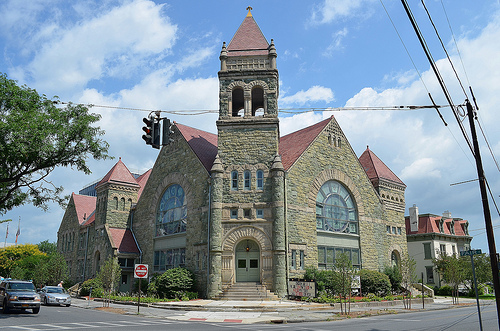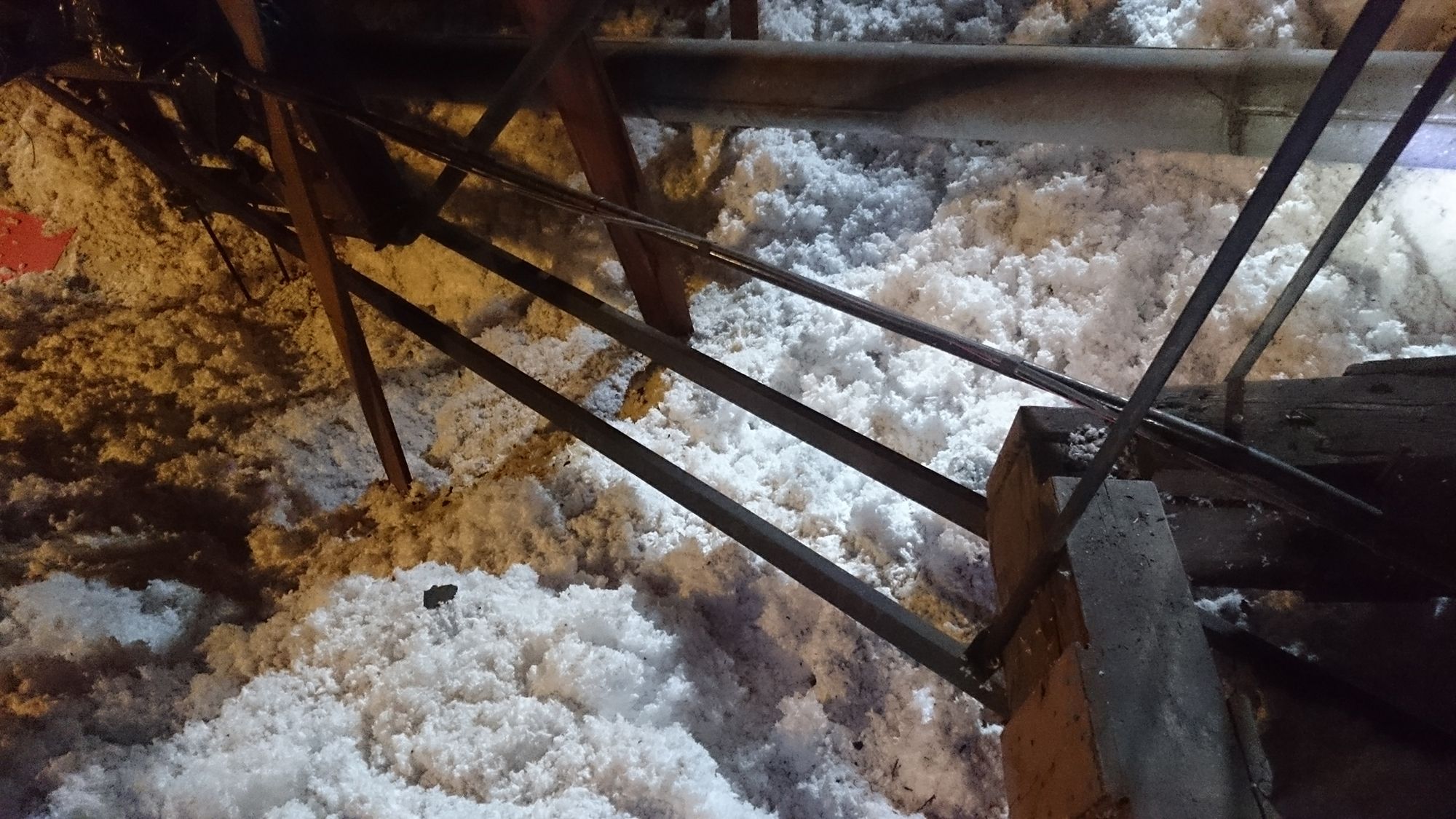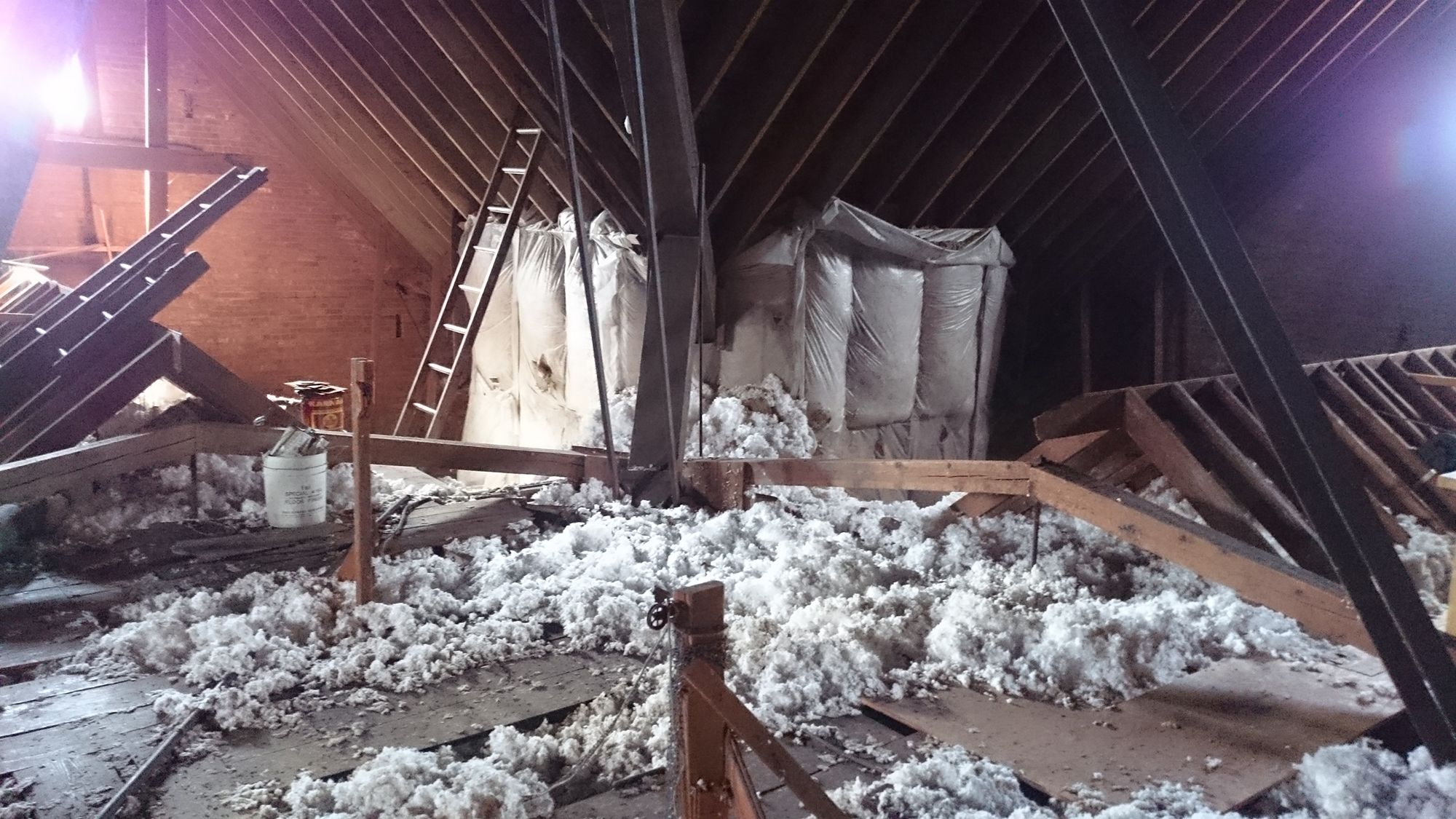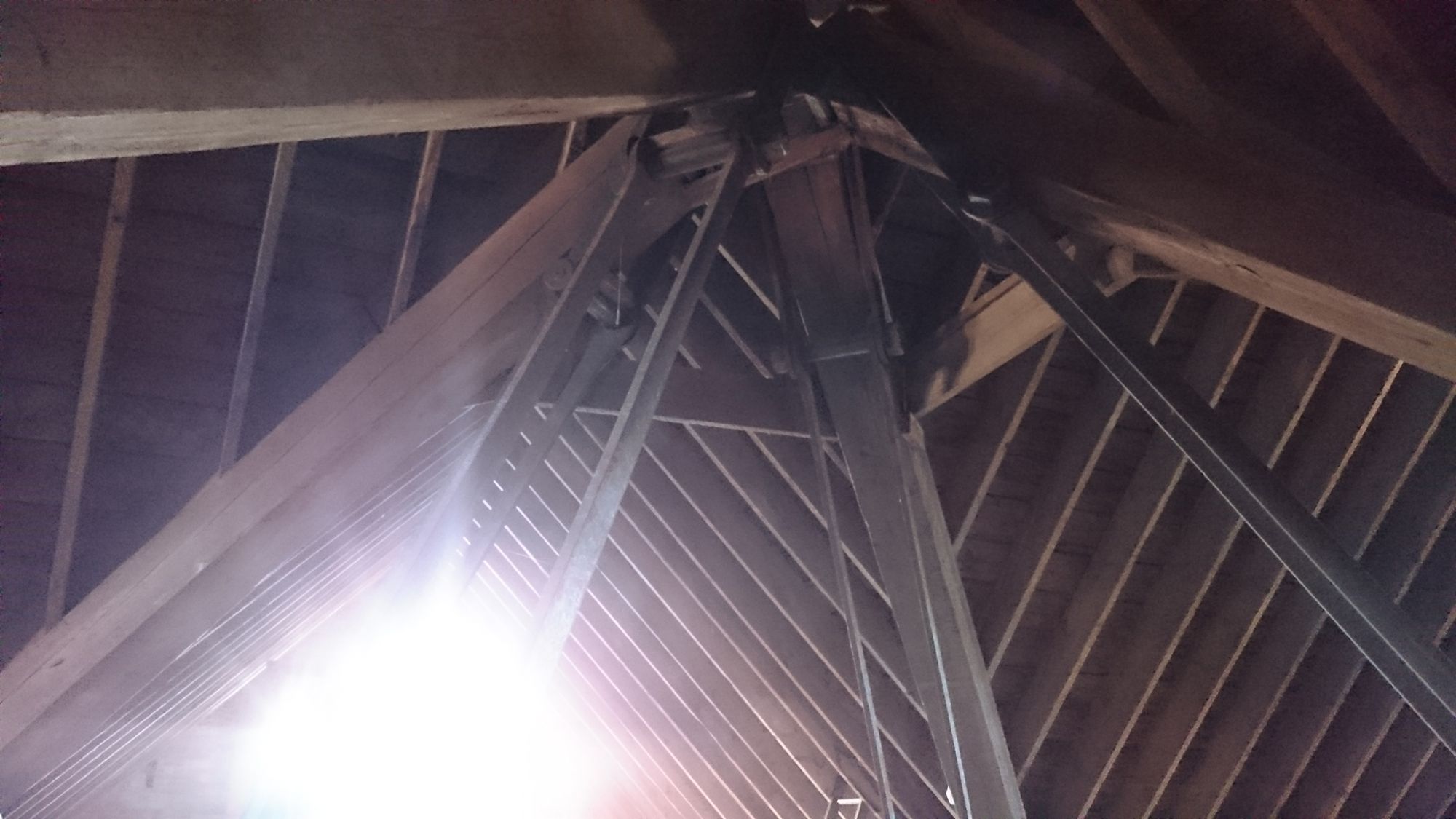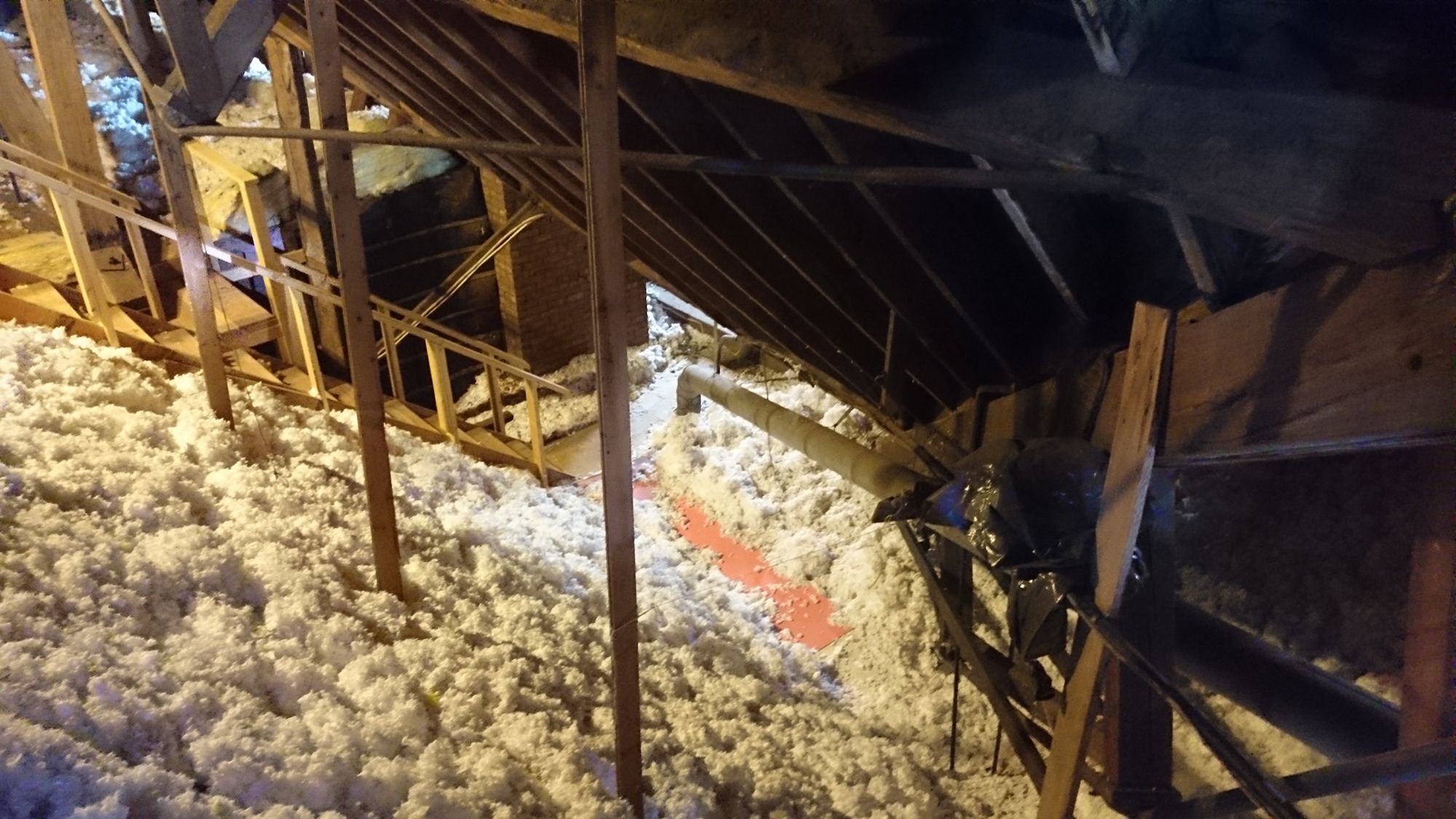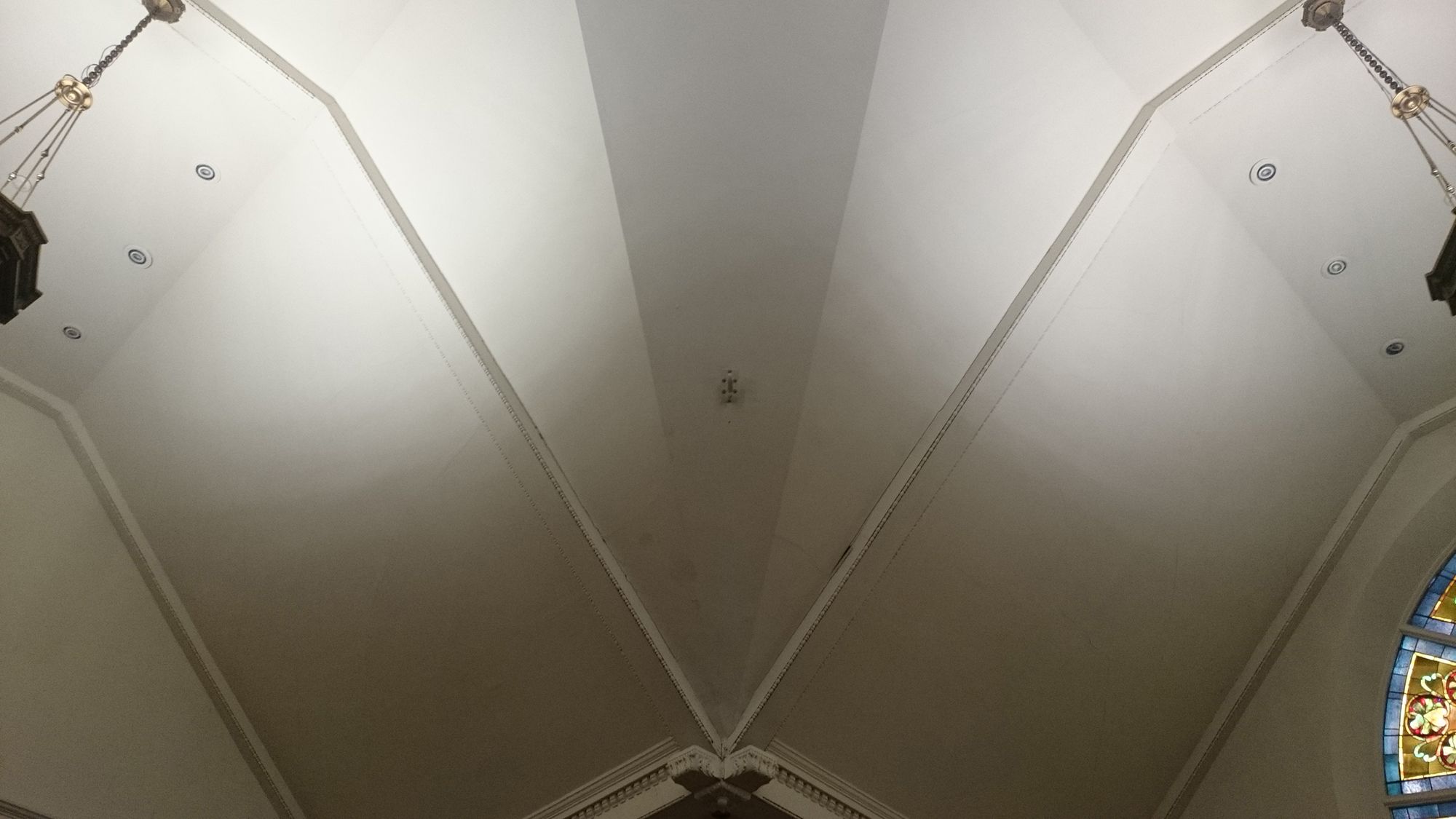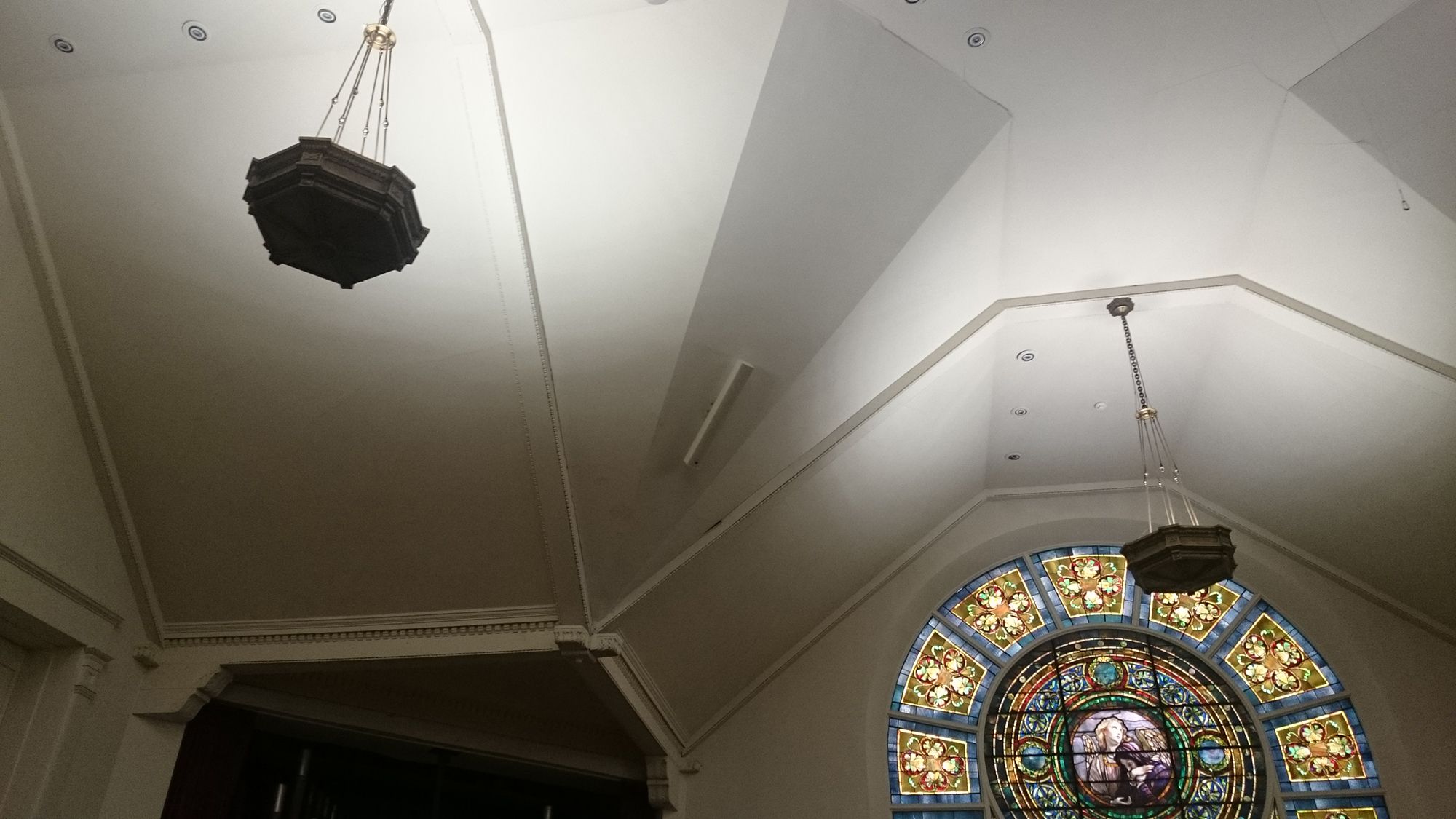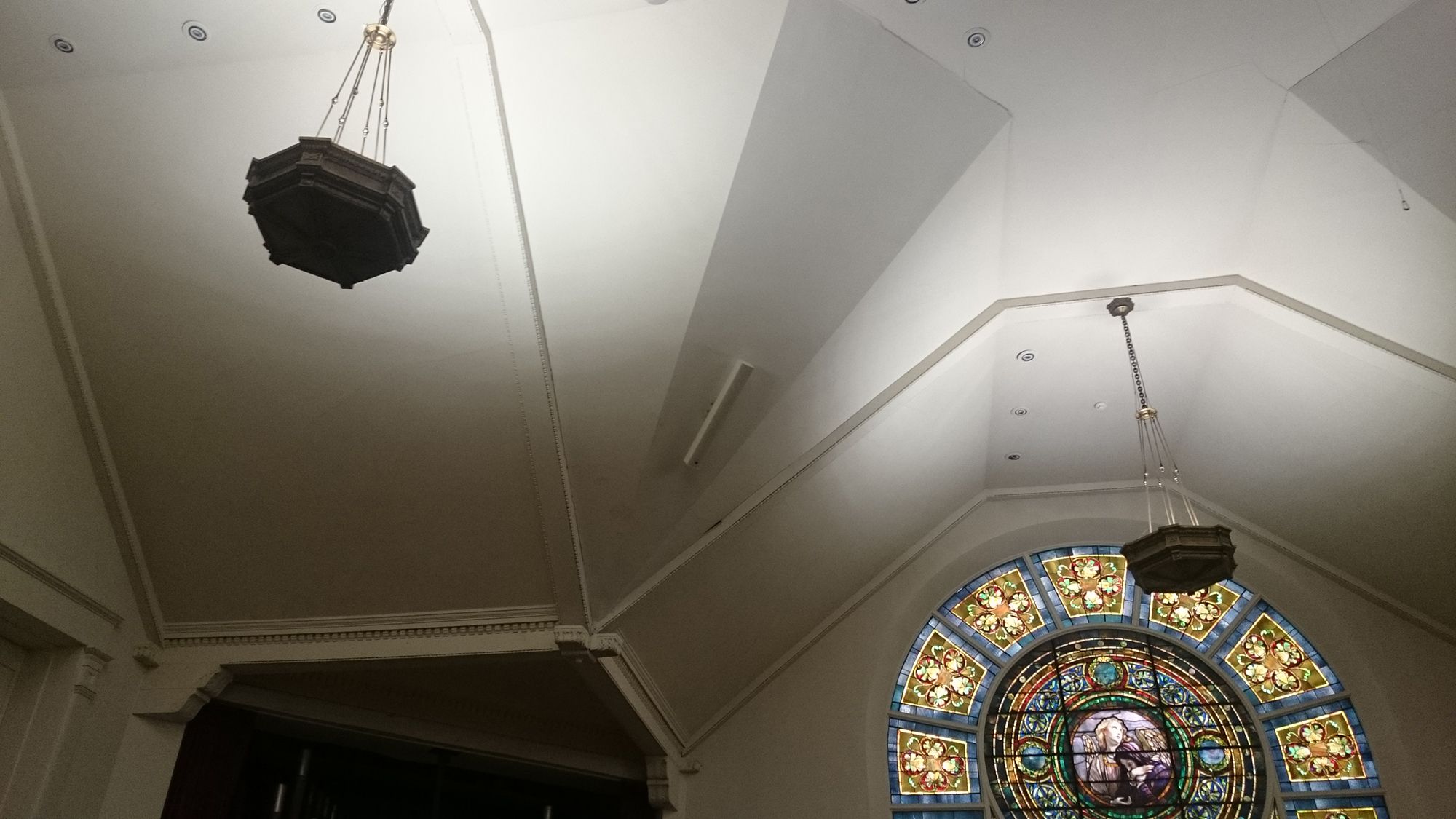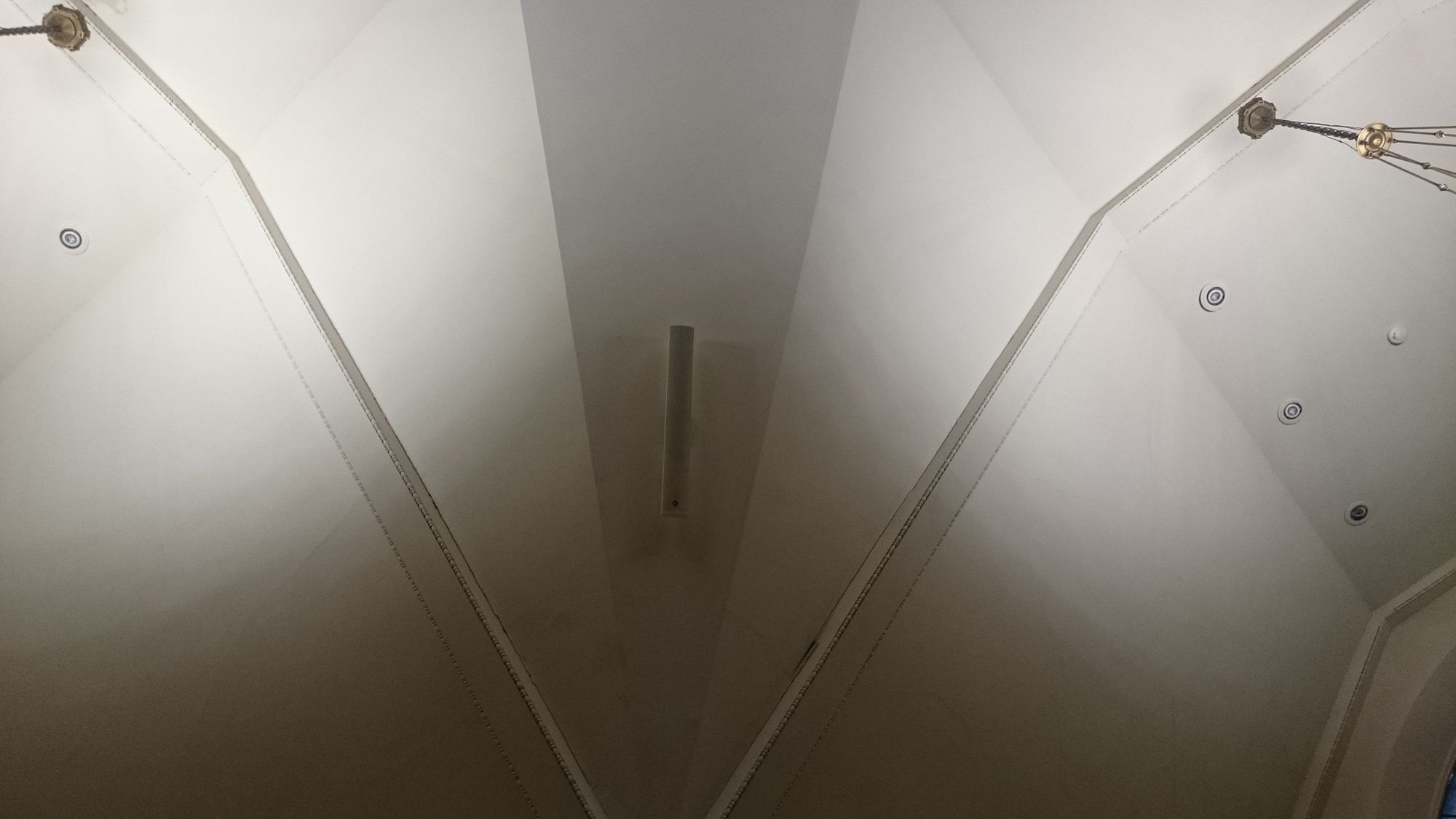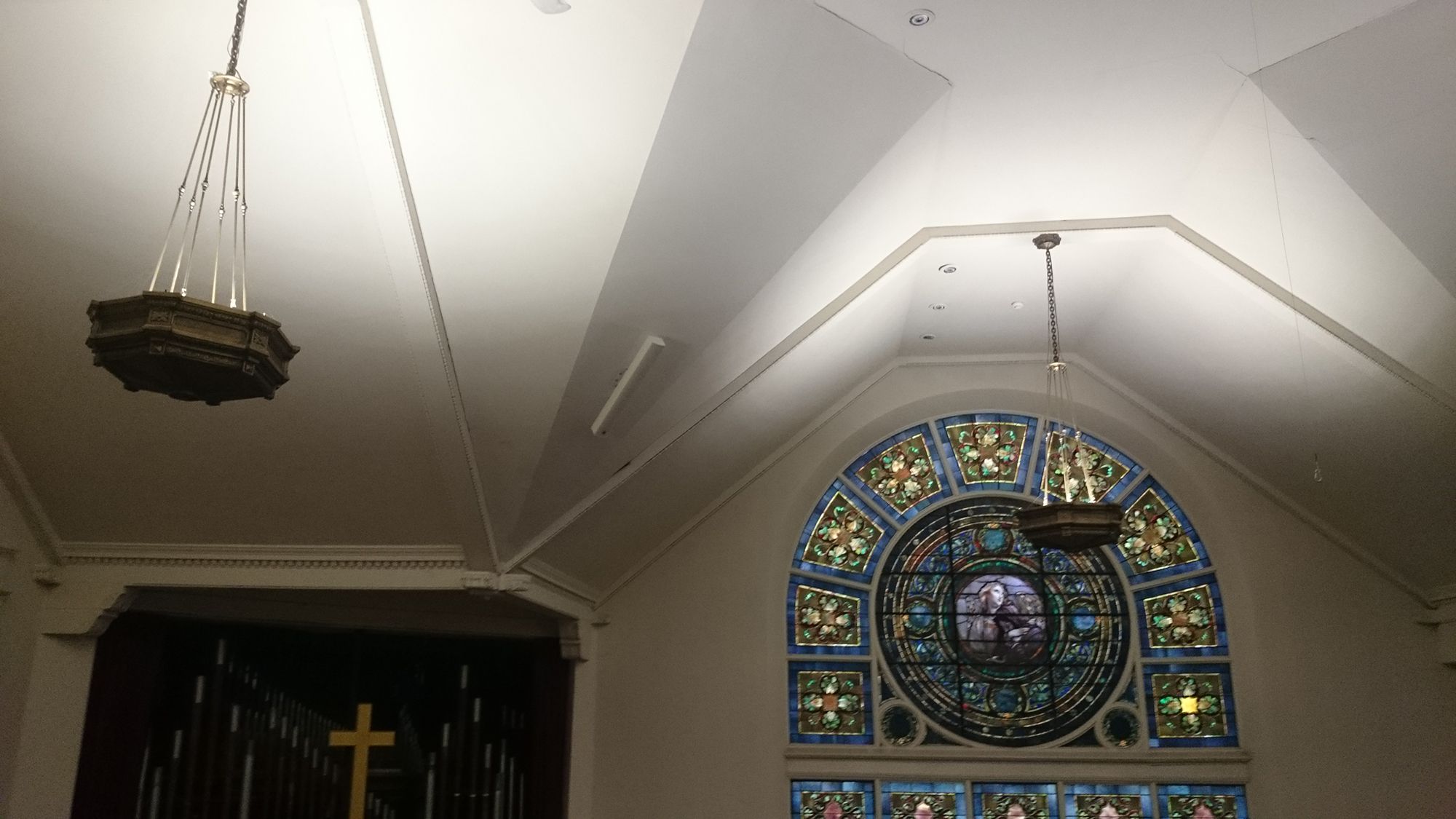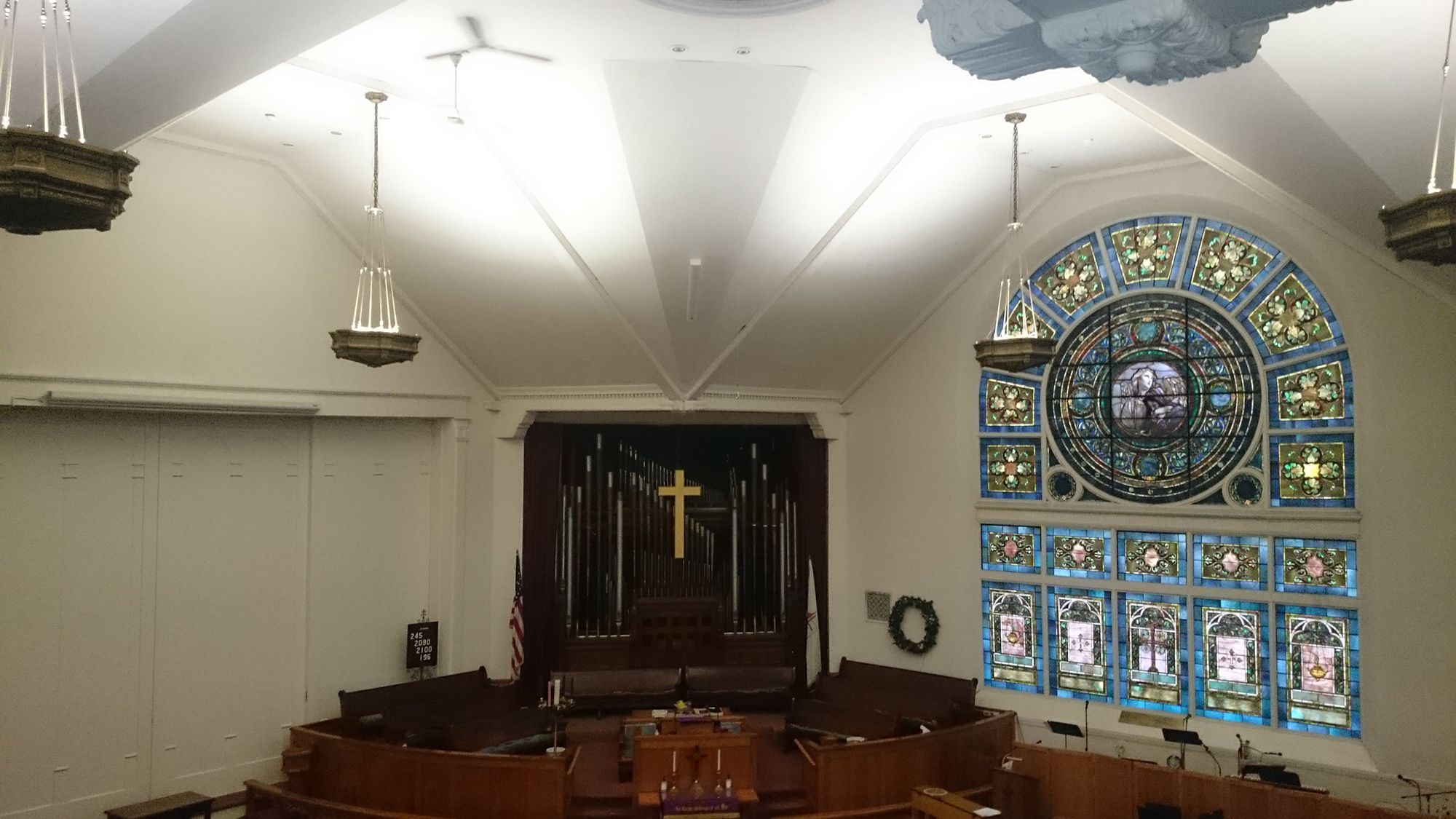 Location:
TEG Federal Credit Union
1145 Route 9
Wappingers Falls, NY 12590
Brief Decription Of Location: This is a new branch for credit union members located near Fishkill, NY. It includes a full lobby, teller stations, bank manager's office, and drive up.
The Challenge: TEG approached us to provide a top-notch, reliable and easy to use surveillance system to protect their staff and credit union members.  It had to be able to seamlessly integrate into their existing site-wide remote access management software, which complies to strict NYS standards. It is important for any bank to prevent robberies, protect members, and maintain data for legal action. 
The Solution:  First, we visited the client and reviewed site plans, discussed the system purpose, the location of equipment and, of course, the budget. We agreed upon a plan which included eighteen Samsung Techwin 2 Megapixel Full HD IP dome security cameras installed throughout the premises to completely cover all risk areas.  The cameras included 1080P resolution, motion detection, and DWDR to correct for bright areas caused by natural light. Next, we supplied a 64 channel 100 mbps network video recorder which easily fits into their existing network rack. It supports up to eight hard drives and does not require a monitor to set up, which makes this NVR unique.
Due to the high-profile nature of the banking industry, we are always available if any issues should arise.  This project required us to work with other trades to facilitate a smooth project from start to finish. We value the relationships we have made with TEG Federal Credit Union and continue to help with other projects as needed.

All we can say is WOW! This product is living up to its reputation and more. Brad was awesome! A top-notch installer with tons of information.
Rob R.
Project Manager, S&O Construction Services
Team is just great! They did an awesome job and really took their time to make sure it is as great as it is.
I found Hugh's to exceed our expectations. They anticipated our expectations. They anticipated our concerns and exceeded our expected results.